Additive manufacturing technology
Features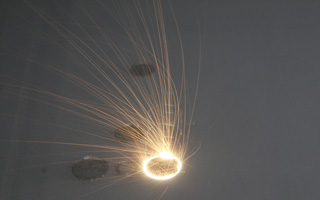 New optical schemes for selective laser melting systems.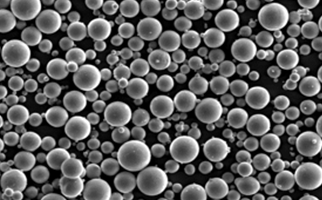 Any production process is only as reliable as the feedstock that it consumes. For additive manufacturing (AM) using metal laser melting, the properties of the powder and the machine parameters that are used to process it are closely related.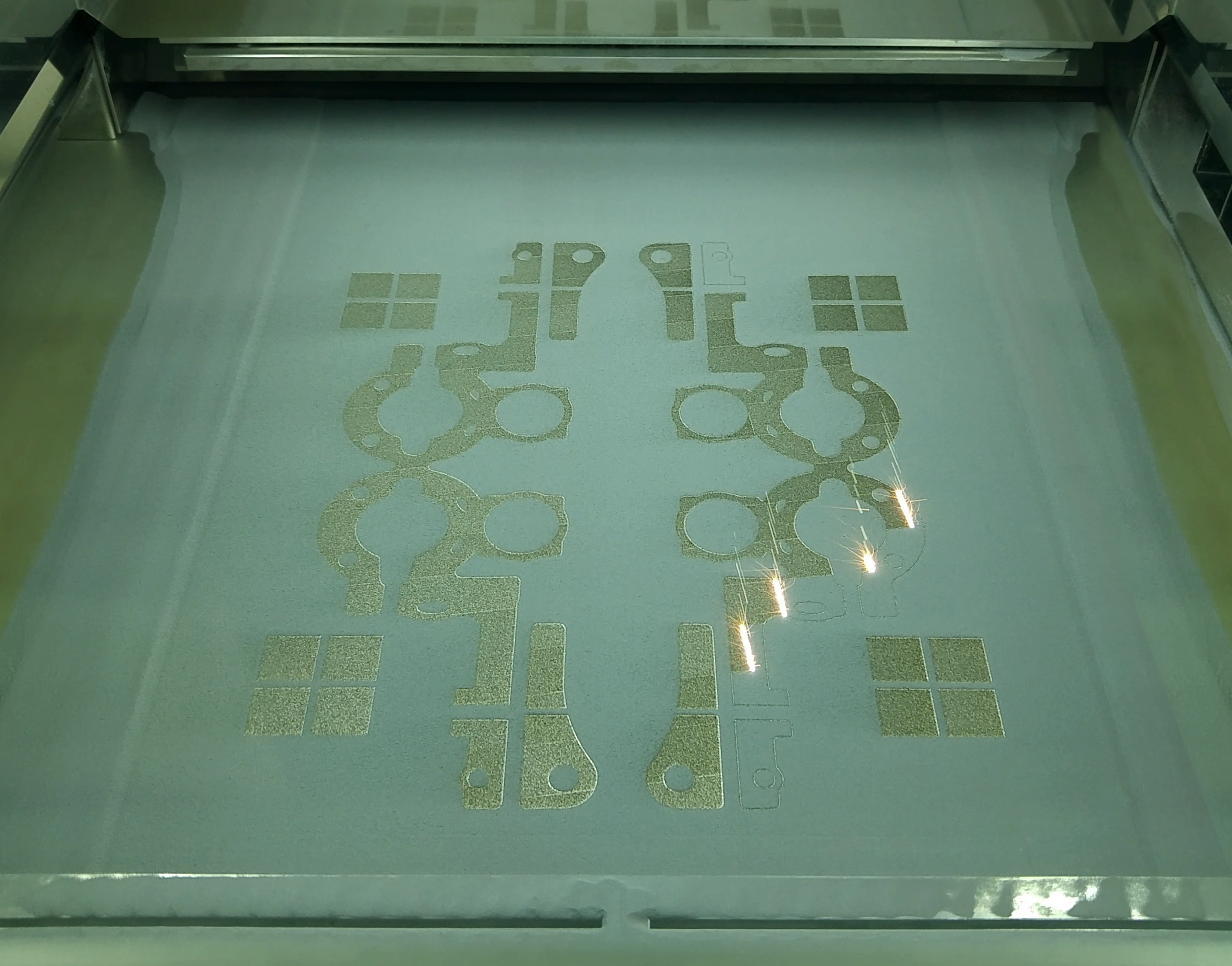 Multiple lasers processing in close proximity to one another creates the potential for interaction between lasers.