International Manufacturing Technology Show
Welcome to our IMTS 2018 media hub where you can access our latest news releases, imagery, video and more.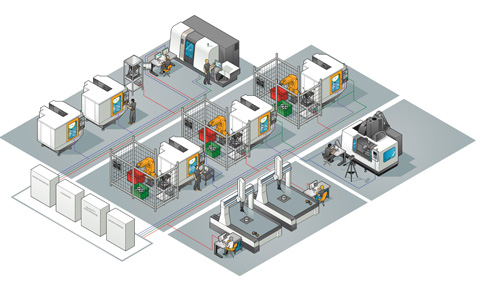 Future factory benefits, today
At IMTS 2018, Renishaw is demonstrating its range of smart factory process control solutions, which are proven to help machine shops across many industries transform their production capabilities.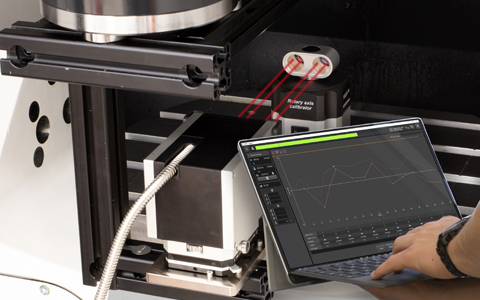 Easier rotary axis calibration
For the first time with CARTO 3.0 the Renishaw XM-60 multi-axis calibrator can be used with the XR20-W rotary axis calibrator, providing one easy to use and intuitive software solution for all Renishaw laser calibration products. 
Find out more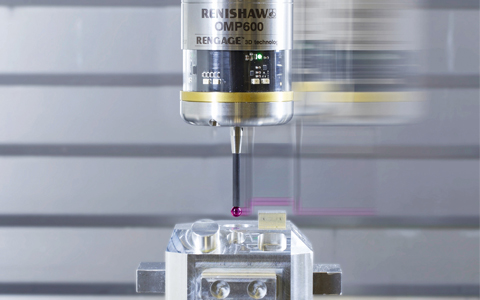 Faster and repeatable feedrates
SupaTouch technology intelligently determines the fastest feedrates a machine tool can achieve whilst ensuring repeatable measurement. Its smart in cycle decision making technology implements the quickest probing strategy (either one touch or two touch) for each measurement.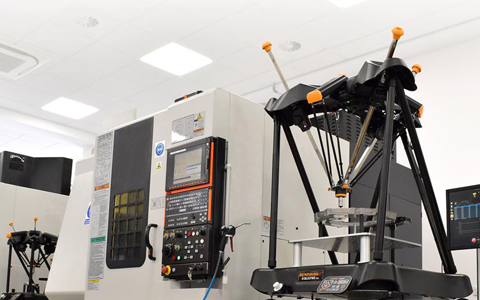 Gauge larger parts
The new larger Equator 500™ system now enables the gauging of larger parts, with a working volume of 500 mm in diameter and up to 400 mm in height.
Find out more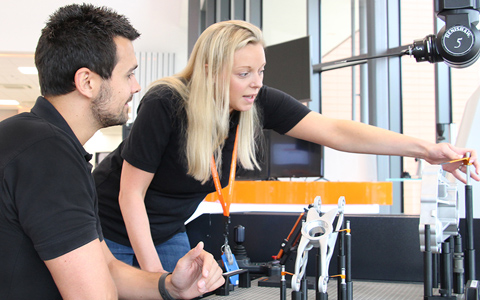 Metrology fixtures
Using high quality metrology fixtures can improve throughput, reproducibility and accuracy of inspection processes with quick repeatable fixturing set-ups.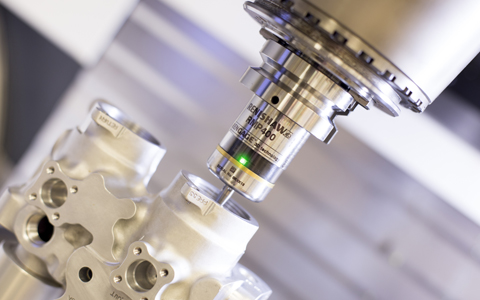 Ultra-compact strain gauge probe
Designed for small 5-axis machine tools, this ultra-compact strain gauge probe provides a reliable and precise touch-trigger solution for part setting, feature measurement and machine performance checking.
Useful information and contacts
IMTS 2018 runs from September 10-15 in Chicago, USA. You can see our Industrial Metrology solutions in the Quality Assurance pavilion on Stand 135509, East Building, Level 3.
You can also see our latest AM systems and software on Stand 431607, West Building, Level 3 in the 3D printing and Additive Manufacturing pavilion.
For further images, videos, company biographies or information on Renishaw and its products, visit our Media Hub.