Laser modules for distance and presence detection in OEM systems
Renishaw provides a range of laser sensor modules designed for easy integration into many applications.
Our laser sensor modules use pulsed time-of-flight technology to deliver highly accurate distance and presence information over long or short ranges.
They are used widely by system integrators, especially for military, security and traffic management applications.
Custom modules for your specific application
Customised laser sensor modules can be provided for OEM integrators. Please talk to us about your application and needs so that we can show you how our range of OEM laser sensors can help you.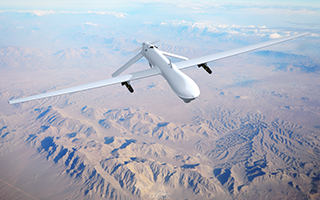 Laser altimeters can be provided as an OEM module. There are three main types of module available with ranges of up to 1200 m (3937 ft). There are also a number of variants of each module type. We therefore work closely with our OEM partners to select the correct model and variant for unique solutions to individual applications.
Renishaw laser sensors have been integrated into a range of security applications and can be used for presence detection, perimeter guarding and area monitoring.
Transportation and traffic management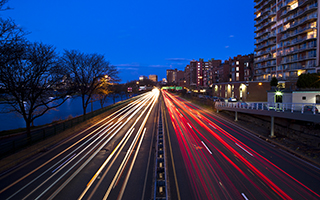 ILM and special variants can be used to enhance operational efficiency and safety for traffic-management applications. Our laser sensors can be used to trigger cameras or alarm systems in traffic monitoring, red-light violation, over-height detection and access-control applications.