Optical encoders case studies and application notes
Application notes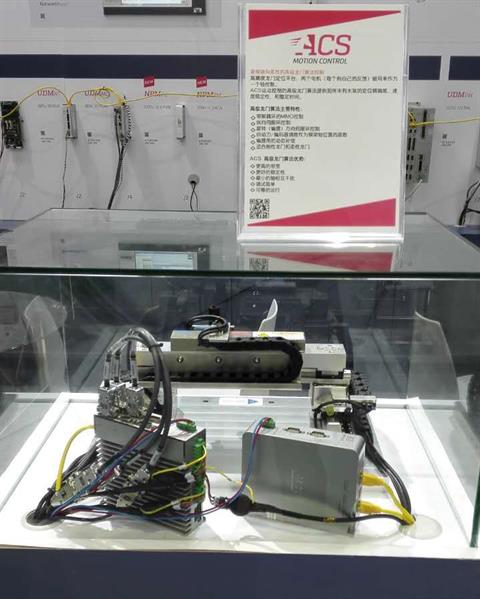 Control-loop architecture is an important consideration when assessing encoder performance in the context of the overall machine design. There are a number of ways to mitigate against sources of instability in the design of a precision motion stage. This article illustrates the potential of Renishaw's RESOLUTE™ absolute encoder system for applications that traditionally demand ultra-fine pitch incremental encoders.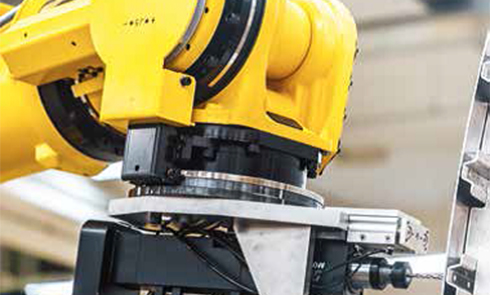 RESOLUTE FS (Functional Safety) encoder systems offer customers the outstanding metrology performance of the RESOLUTE series but with the added peace-of-mind that comes from compliance with the world's most stringent functional safety standards. New applications for the RESOLUTE family of encoders now include the latest collaborative robotic and industrial manufacturing technologies.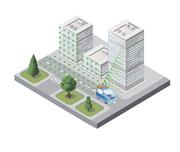 Many of the world's leading LiDAR (Light Detection and Ranging) manufacturers have developed vehicular LiDAR laser scanning systems, with Renishaw's high-performance optical encoders onboard, to provide precise and accurate co-ordinate measurement data for the purposes of road infrastructure mapping and surveying.
Encoder product configurator
News and events
Position encoders