Optical encoders feature articles
Find out Renishaw's views on developments in the encoder metrology market.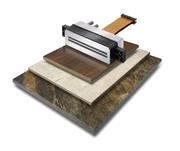 This feature article examines the development of inkjet printing, a digitally driven, non-contact, high-definition method of printing patterns or images onto a wide range of substrates, and how the latest optical encoder solutions may help.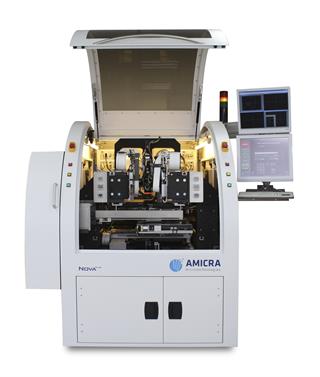 This article examines some of the future trends in SMT placement technology with a focus on the main drivers for near-term market growth between 2015 and 2020, as forecast by leading consultancy Frost and Sullivan, and the role of absolute optical encoder systems.
The commercialisation of quantum dot products signifies a revolution in the FPD industry, but how do state-of-the-art encoder solutions apply? This article explores the future of LED lighting and display technology and asks where we go from here.
More feature articles to come...
Encoder product configurator