Race to innovate: Additive manufacturing and position feedback for Land Rover BAR race boat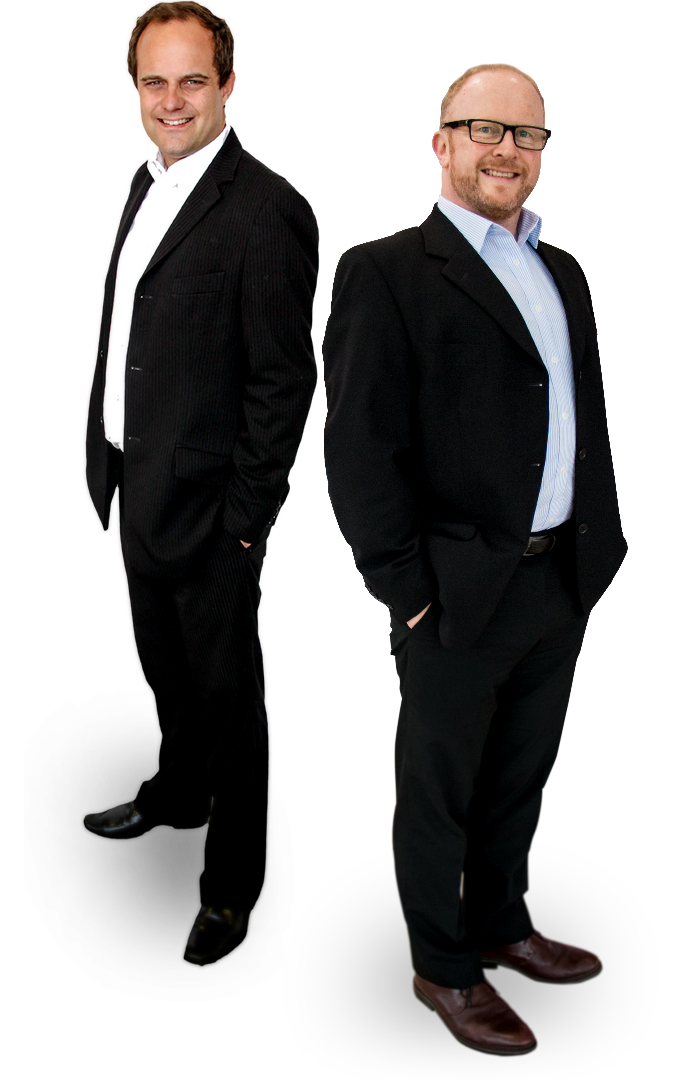 Renishaw's David Ewing (left) & Dr. Finlay Evans (right)
Metal AM manifolds improve power flow for Land Rover BAR
The Renishaw additive manufacturing team, including Product Marketing Engineer David Ewing, have collaborated with the Land Rover BAR design team for the manufacture of custom made manifolds using Renishaw metal additive manufacturing (3D printing) technology.
Digital position feedback for Land Rover BAR's America's Cup race
Technical Leader Dr. Finlay Evans and his team designed a special position sensor (encoder) for the wing flap control surfaces, which allowed much better direct feedback to be achieved. This allows the helmsman and crew to race the boat with more precision whilst enabling the capture of high-quality performance data during development and training.