STEMworks
New for 2018 Renishaw will be sponsoring K'nex primary school workshops across Gloucestershire bringing STEM subjects alive!
Exploring measurement with K'nex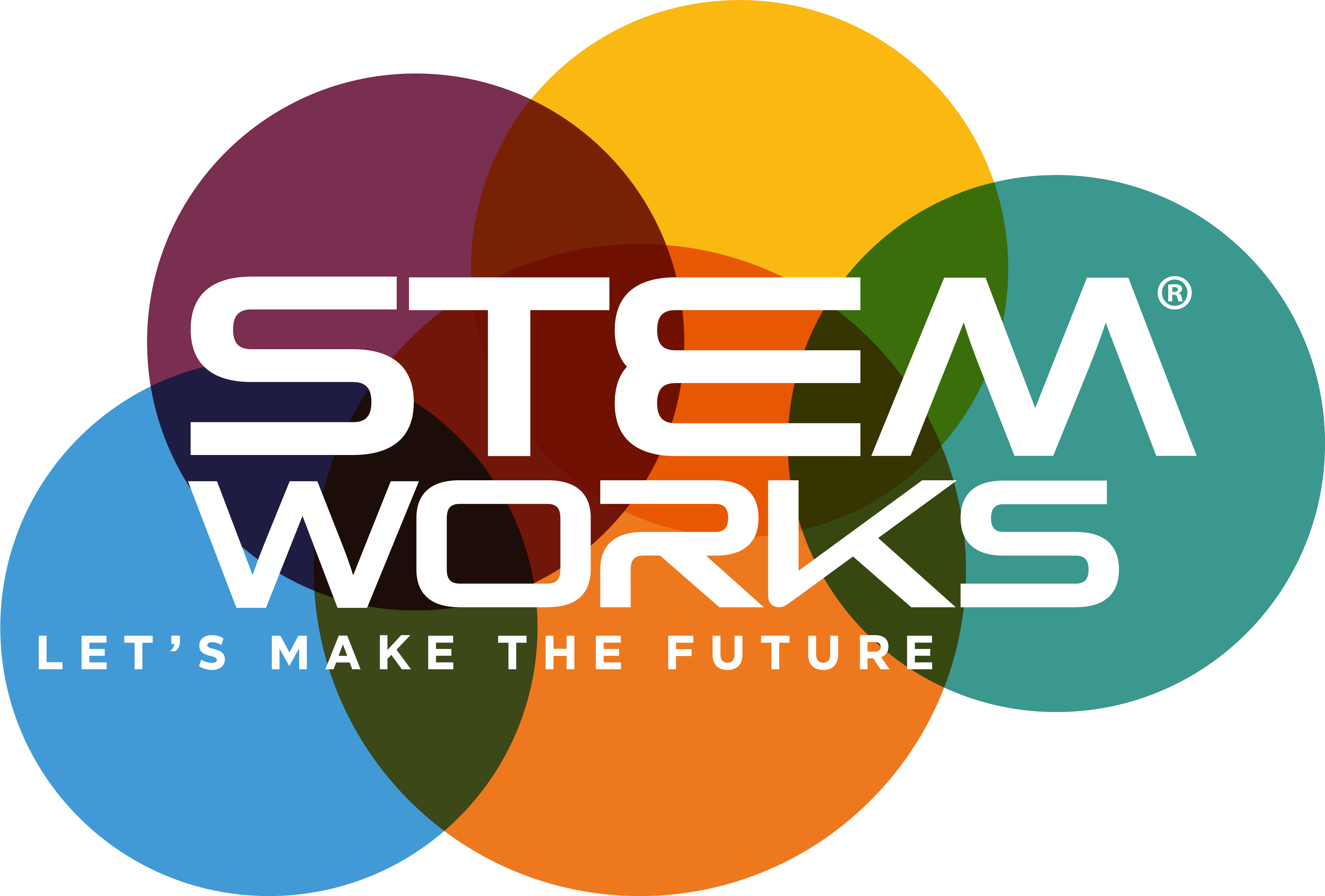 Students are provided with an introduction to the exciting world of engineering by using K'nex. This year the challenge is to move an object a certain distance, students can explore all sorts of ideas including slides, conveyor belts, moving arms, catapults etc
K'nex is a very adaptable construction kit that allows pupils to experiment with structures, gears and other mechanisms. 
STEMworks will run the half day workshops and the children from years 5 & 6 will participate, students will work in teams and a winning team will be chosen from each school based on their ability to work together, solve problems, produce a working model and communicate their ideas to each other and the judge. The team with the best solution will be invited to the Gloucestershire K'nex final.
Find out more here:
www.stemworks.co.uk
.