Vacuum casting ancillaries
A wide range of ancilliaries are available for Renishaw's vacuum casting systems.
Curing ovens
We supply a range of storage and curing ovens for materials and moulds. Analogue or digital control can be specified, along with construction materials and supply voltage.
Benches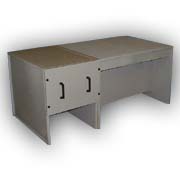 Good housekeeping is essential when vacuum casting and our fume and dust benches maintain a clean and safe atmosphere for the machine operator when mixing resins, applying release agent and cleaning parts. The benches are stand alone units which do not need to be connected to an extraction system.
Extension chamber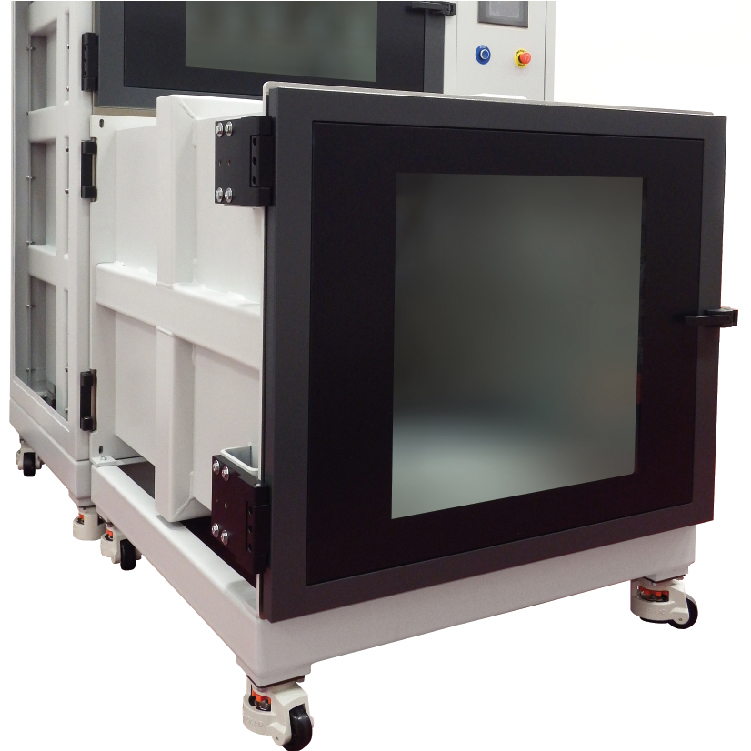 For projects that fall outside the capacity of the standard machine, various extension chambers can be configured to suit your requirements. This option is only available for 5/04 machines.
Twin robot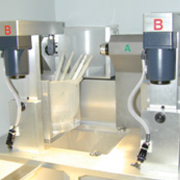 This option allows you to significantly increase the casting capacity. The twin robot is only available for 5/04 machines and can be configured to 'syncro' or 'independent' modes as required.