Navigation
Changing from a UCClite-2 system to the UCCFusion controller
Changing from a UCClite-2 system to the UCCFusion controller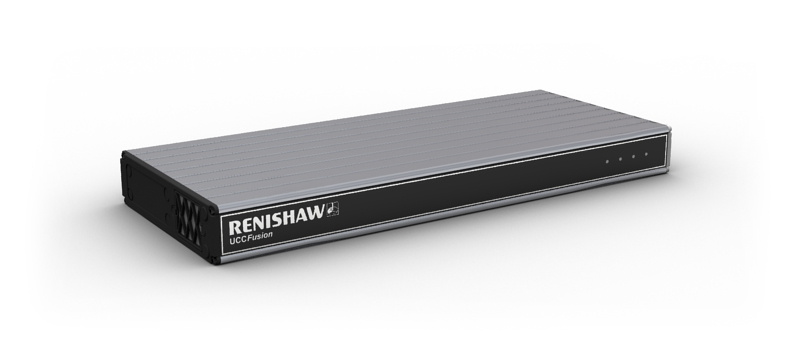 UCCFusion has the same functionality as UCClite-2; it supports 3-axis touch-trigger probing but NOT scanning or temperature compensation. The powerful integral amplifier can operate between 24 V and 60 V with an output up to 10 A. At only 1U high and 19 inches wide it can be rack mounted or stand alone on a flat surface. The unit has a built in touch-trigger interface and supports PH10 and TP200 via the standard PHC10-2 and PI 200 interfaces.
UCCFusion utilises an external power supply (PSU) which can be sourced locally or purchased from Renishaw. Use of an external PSU allows the most economical solution to match the power requirements of the CMM and motors.
Requirements
ESTOP bypass plug
If no external emergency stop is fitted to the CMM a bypass plug is required. Note that this has additional connections to previous versions of the servo power amplifiers.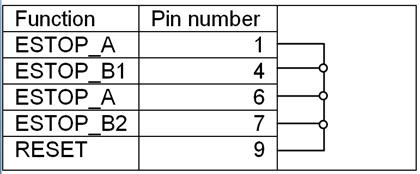 If an external emergency stop is fitted please refer to the Fusion installation guide (link ?)
Blanking panel
Due to the size differences between the units blanking panels are available to fill the void.