Service and support
Renishaw group has 77 locations in 35 countries, from where we distribute and support products for our global customer base

Renishaw fundamentally believes that success comes from patented and innovative products and processes, high quality manufacturing, and the ability to provide local customer support in all its markets around the globe.
Sir David McMurtry
Chairman and Chief Executive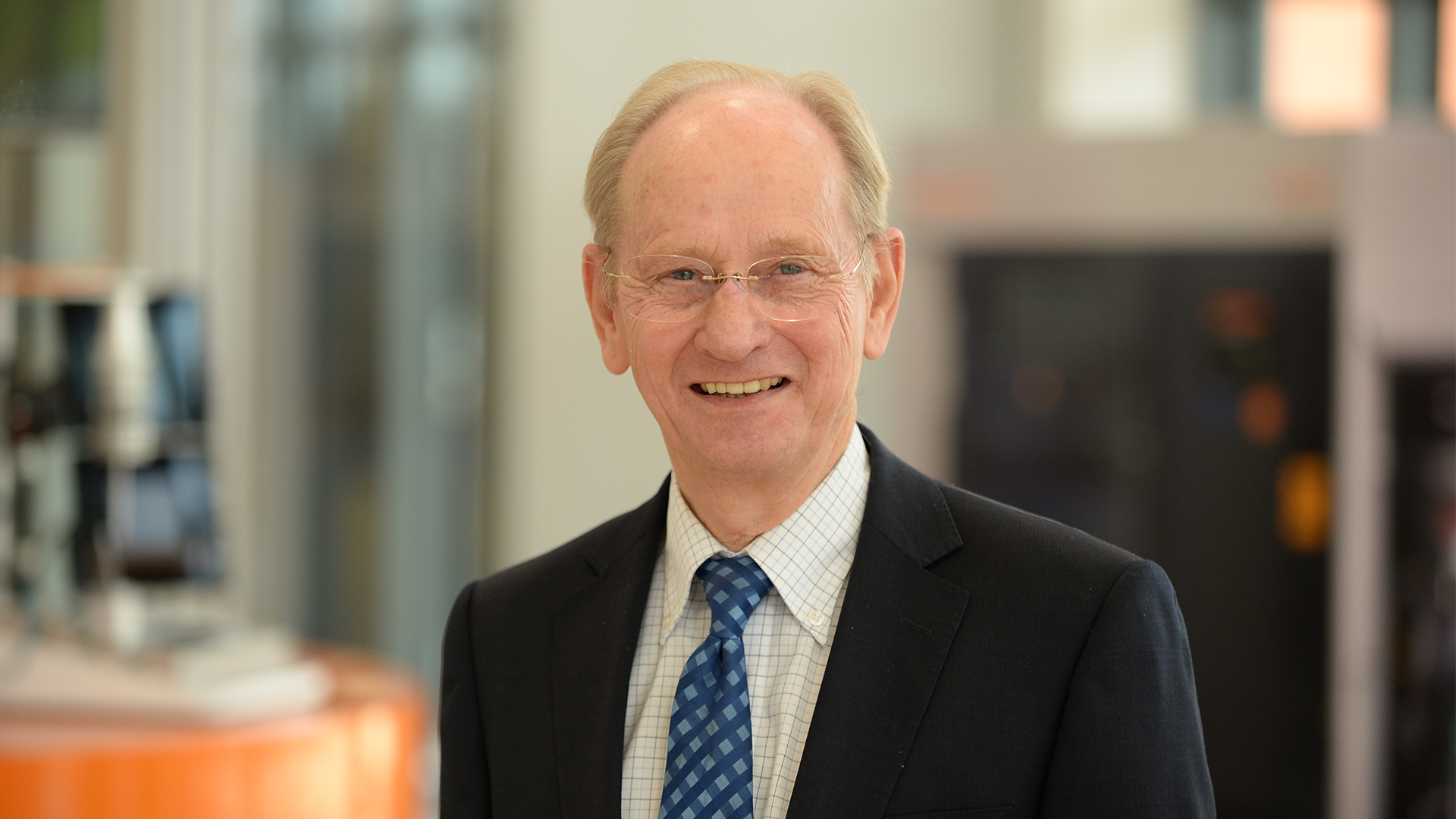 Support mission statement
Renishaw will service and support customers, throughout a product life-cycle, irrelevant of its size, value or location.
We will modify and innovate our existing service offerings to meet with our customer's ever changing needs and expectations, whilst still maintaining a high quality of service.
Our purpose is to ensure our service offerings enhance our customer's quality and productivity.
We value our customer feedback regarding our services offered as we see this as a long-term, two-way, working relationship.

Global reach
Renishaw has a worldwide service and support network. We have also built up a second support structure of agents and distributors who can provide first line support to regional customers.
A range of service and support options is available to our customers, giving them confidence in their purchase and complete piece of mind.
Browse our product support sites