Latest innovations
VIONiC™ incremental super compact encoder series, digital output direct from the readhead
The VIONiC series is Renishaw's digital all-in-one incremental encoder of choice because it satisfies a wide range of motion control requirements. The series consists of 2 products:
Standard VIONiC for medium to high-end applications 
VIONiCplus™ for the most demanding applications
| | | |
| --- | --- | --- |
| Features | VIONiC | VIONiCplus |
| Outputs | Digital resolutions from 5 µm to 20 nm direct from the readhead | Digital resolutions from 0.1 µm to 2.5 nm direct from the readhead |
| Sub-Divisional Error | Typically <±30 nm | Typically <±10 nm |
| Jitter (RMS) | Down to 1.6 nm | Down to 1.6 nm |
| Maximum speed | 12 m/s | 3.63 m/s |
Find out more about VIONiC.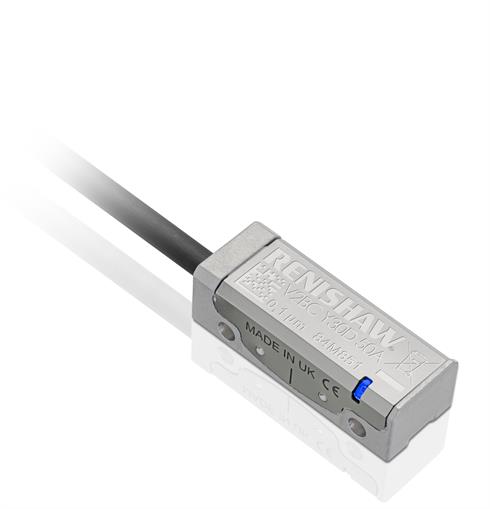 ATOM™ incremental miniature 20 µm and 40 µm encoder series
ATOM is Renishaw's miniature non-contact optical incremental linear and rotary encoder system. Its innovative design combines miniaturisation with leading-edge signal stability, dirt immunity and reliability. This combination is unique in the market place and represents a significant advance in the performance and reliability of miniature encoders.
ATOM systems are simple to install with integrated LED for signal integrity indication.
A range of interfaces is available including high-performance Ti, Ri and the compact PCB ACi interface.
Find out more about
ATOM
.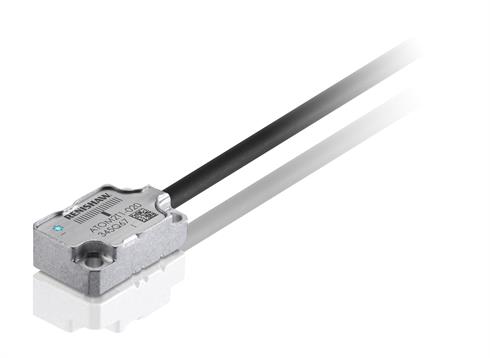 RESOLUTE™ award-winning true-absolute 30 µm encoder series
RESOLUTE is a true-absolute, fine pitch optical encoder system that has excellent dirt immunity, and an impressive specification that breaks new ground in position feedback. It is the world's first absolute encoder capable of 1 nm resolution up to 100 m/s for linear systems, and 32-bit resolution up to 36 000 rev/min for rotary systems. Ultra low Sub-Divisional Error and jitter result in a linear encoder system that outperforms any other encoder in its class.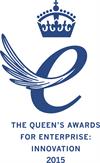 Additionally, RESOLUTE is available in UHV (ultra-high vacuum) and ETR (Extended Temperature Range) versions.
RESOLUTE is the winner of a Queen's Award for Enterprise 2015 in the Innovation category
Find out more about RESOLUTE.