Science, research and analysis case studies
Renishaw is well known for its sector-leading investment in continual research creating strong market positions with innovative products.
Find out more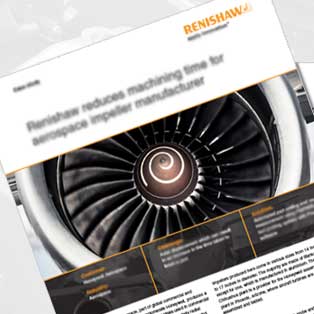 Discover Renishaw's full collection of case studies across a range of global industries.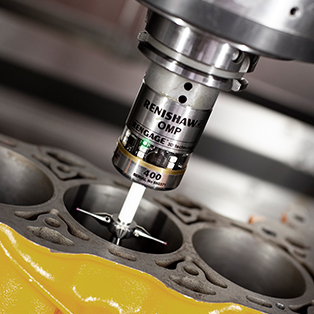 Discover Renishaw's full range of products and find a solution that meets your needs.
Science, research and analysis applications