Raman spectroscopy
Precision engineered Raman spectroscopy systems made for experts who demand fast and accurate data.
With a relentless focus on quality and performance, we develop and deliver a range of Raman instruments and technologies that stand at the leading-edge of innovation.
Trusted by scientists and engineers around the world, our research grade systems reliably provide the best chemical data in the shortest possible time.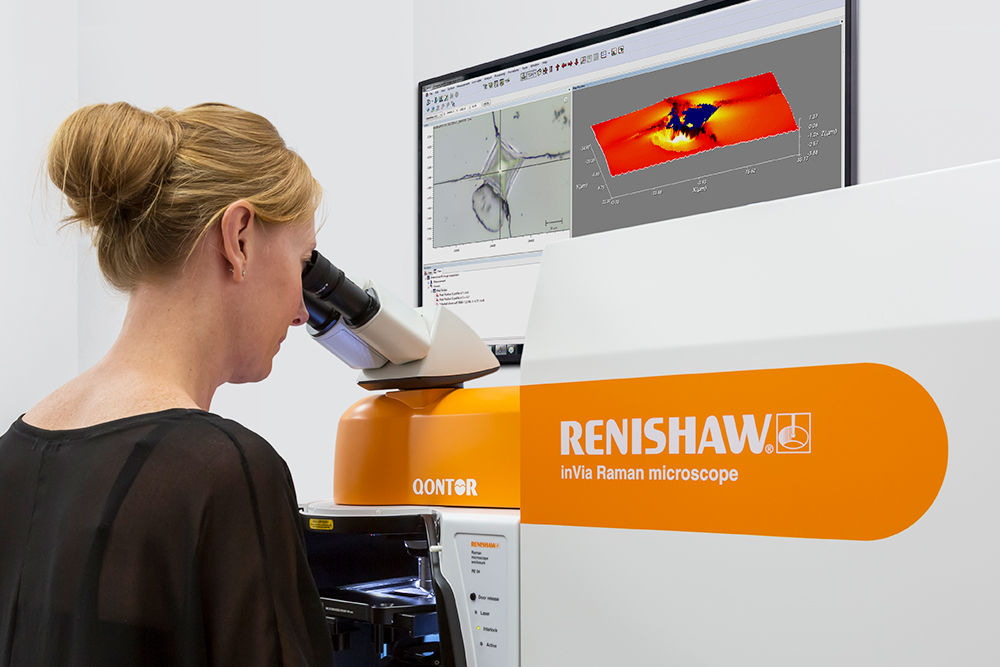 Our products
We produce a wide range of Raman spectroscopy instruments including microscopes, bench-top analysers and combined systems. Find out more about our products.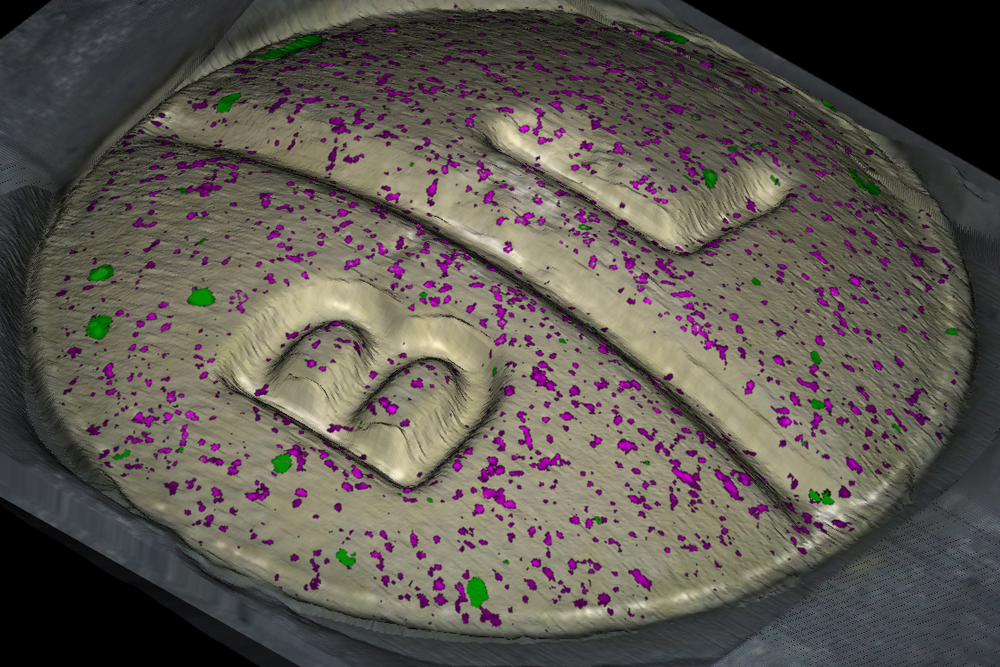 Raman applications
Raman spectroscopy is being successfully applied to the analysis of a wide range of materials and systems. Find out more about our application areas and how we can help with your requirements.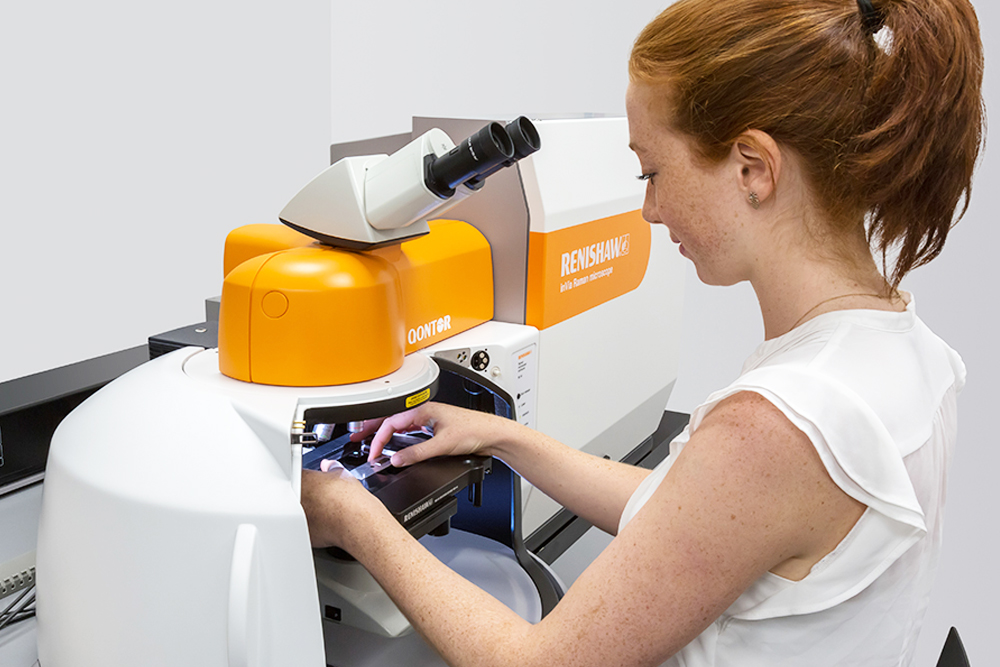 Raman Connect
Discover a selection of the latest news, feature articles, videos, presentations and opinion pieces to help you explore the possibilities of Raman spectroscopy and find out how it can help you.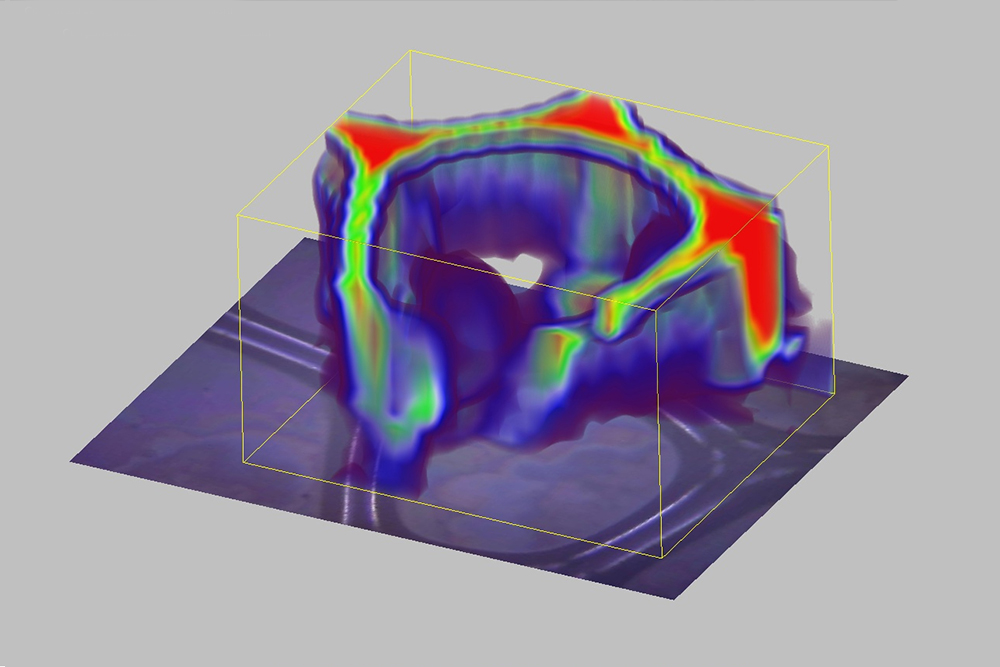 Key technologies
We are strongly committed to research and development. Our spectroscopy products incorporate many patented innovations. Discover the core technologies used in our Raman systems.
Explore technologies
Raman made by Renishaw
We are experts in metrology, complex motion control, healthcare, spectroscopy and additive manufacturing. See how our own technologies and products are used during the design, testing and manufacture of our Raman products, and how this helps us to achieve the highest levels of performance and sensitivity.