Medical and healthcare case studies
From complex reconstructive facial surgery to orthopaedic and trauma surgery, advances in additive manufacturing have inspired a growing number of progressive surgeons to commission metal 3D-printed patient specific implants (PSIs) and cutting guides for both complex and straightforward procedures.
Find out more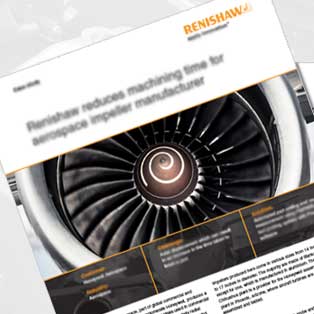 Discover Renishaw's full collection of case studies across a range of global industries.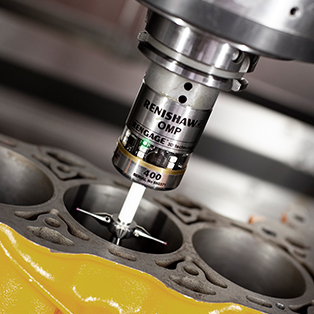 Discover Renishaw's full range of products and find a solution that meets your needs.