Equality, Diversity and Inclusion
To enable us to focus on diversity within our strategy, we formed the UK Equality, Diversity and Inclusion (ED&I) Group in 2020.
Renishaw recognises that increasing diversity in our company will enable us to be a responsible and productive business that is powered by talented people with different backgrounds and perspectives. This is central to our company strategy to provide a great place for our people to work, grow and contribute.
The ED&I Group purpose: "To establish a more inclusive culture and diverse workforce at Renishaw by promoting equality and diversity through a committed collaborative approach."​
Led by employee representatives, the ED&I Group supports equality, diversity and inclusion initiatives throughout the business, including celebrating awareness days and providing information to colleagues in the form of videos, online communications, guest speakers and colleague-to-colleague drop-in sessions. The Group has raised awareness on topics such as racism, LGBTQIA+, gender, cultural awareness, wellbeing and mental health, and disabilities.​
To develop ED&I engagement in the business, we have a wide network of supporters, in the form of ED&I Champions. These Champions support ED&I activities and promote these in their local business areas across the UK. They also provide information and support to colleagues and gather feedback that will help to inform future ED&I activities.​
We have also partnered with a number of organisations to support ED&I within Renishaw.
We are partnered with the enei (the Employers Network for Equality & Inclusion) as the leading employer network covering all aspects of equality and inclusion in the workplace. enei - the Employers Network for Equality & Inclusion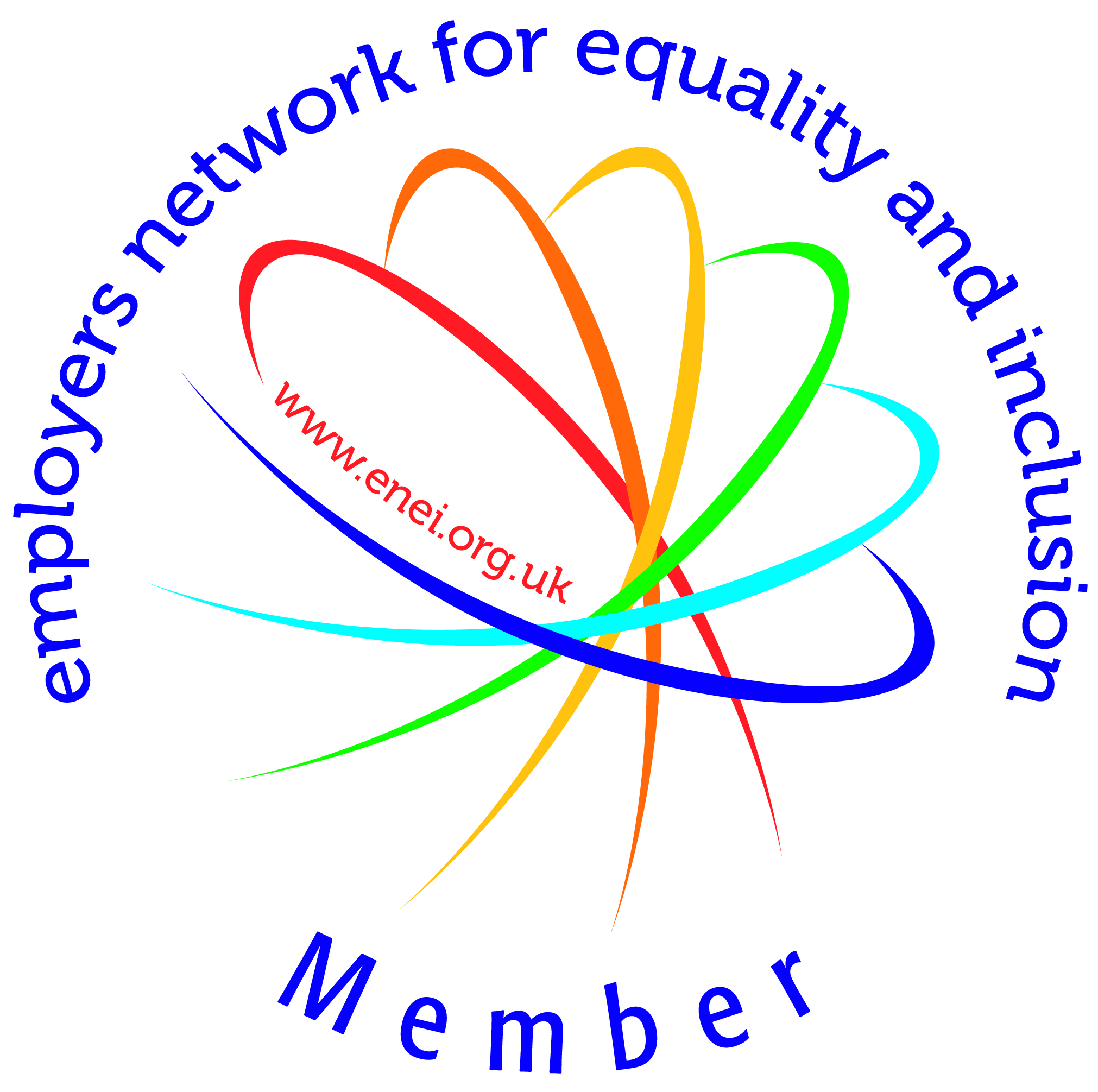 We are a Disability Confident Committed Employer. ​The Disability Confident scheme supports us to make the most of the skills of disabled people within our organisation and helps to recruit from the widest possible pool of talent. Disability Confident Are you disability confident? (campaign.gov.uk)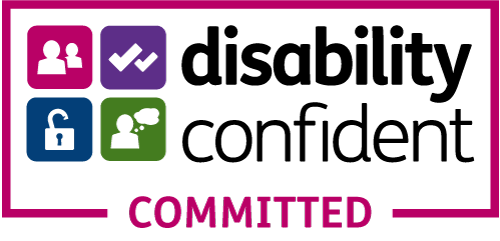 We are a member of WISE (Women in Science and Engineering) whose aim is to achieve gender equality in STEM by driving diversity in sectors across the UK. Create a culture of equality, diversity and inclusion in your organisation - WISE (wisecampaign.org.uk)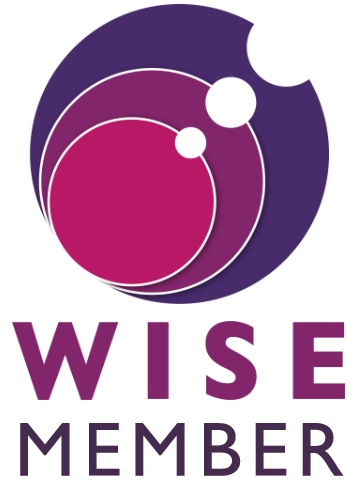 We are a partner of the Empowered Employers campaign, led by Barnwood Trust, a Gloucestershire based charity. The campaign aims to support local organisations in considering attitudes and policies that enable meaningful work opportunities for disabled people, people with mental health challenges and neurodivergent people. Empowered Employers.