Raman service and support
Renishaw Raman Assist
Get the most from your Raman system with our comprehensive training and support package. We help you to explore all of the advanced features and capabilities of your system to ensure it produces the best data.
This package is available to all users, following the purchase of a Raman system from Renishaw. It offers the following benefits:
Support from our global network of highly qualified Raman applications scientists, via a dedicated email address. The team can help you interpret and optimise your data.
Access to our comprehensive online library of training modules and videos.
Access to Renishaw's Raman Revealed training sessions.
Invitations to our worldwide Inside Raman seminars, where you can find out about new system capabilities and software, and hear from other users.
Online remote-access support and diagnostic checks from your support team.
Free point release software updates.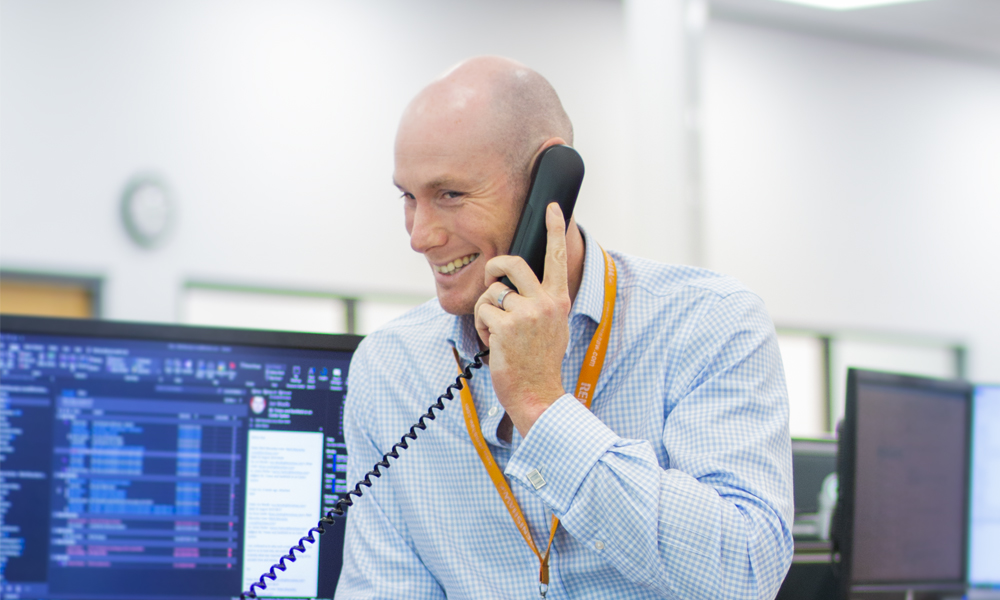 Service and support
Get in touch with our team for help with your system, servicing, parts or talk to our expert Raman application scientists.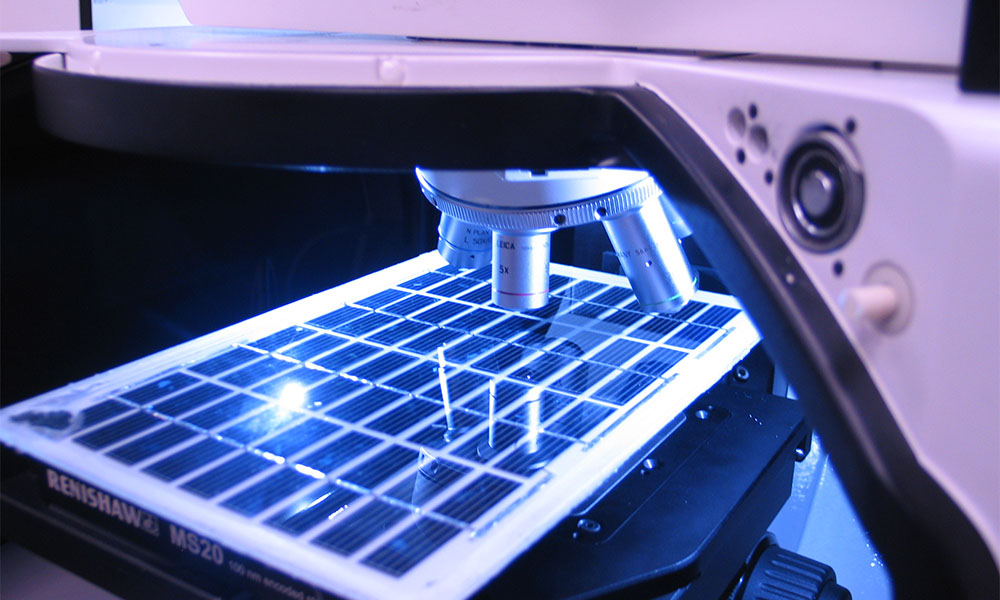 General enquiry
Talk to us for non-specific queries about our products and services; and one of our team will be in touch shortly.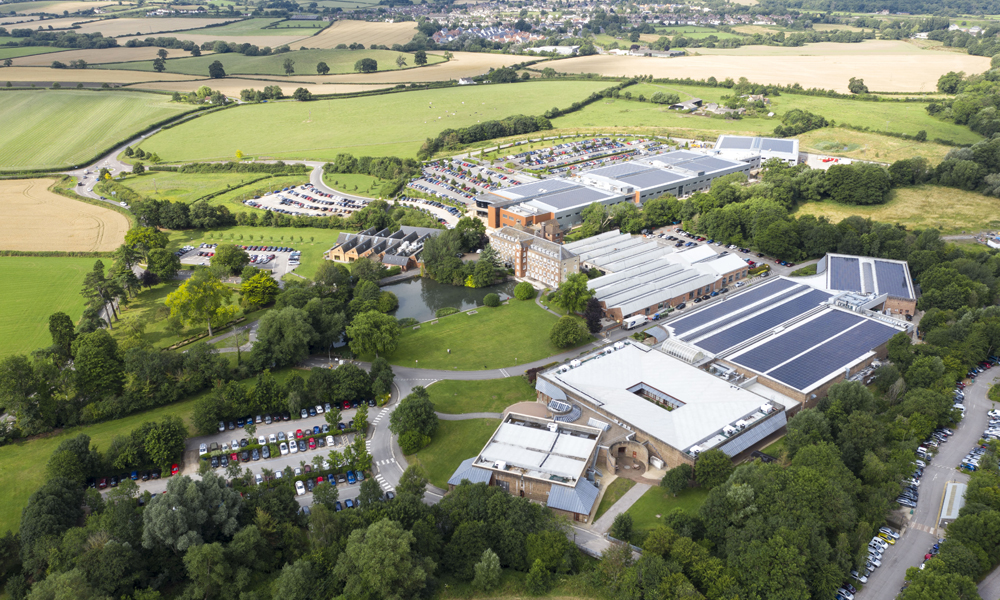 Local contact
Get in touch with your local representative. Please have your serial number to hand. You can find this on your instrument.
Installing your system
Renishaw's international service team will install and test your system. These engineers, specialising in Raman systems, will ensure the optimum performance of your instrument from the outset.
Once your instrument has been fully tested, the service engineer will provide a personalised and interactive 'start-up' training session. This usually takes place over two days and will highlight the system's functions, as well as demonstrate its data capture, processing, and analytical capabilities. Users will be trained on operation and preventive maintenance, to ensure the system maintains calibration and alignment to produce consistent, reliable results.
With our global after-sales service, instrument support and diagnostics can be done remotely, in conjunction with Renishaw's on-site service scheme. A range of service plans are available to ensure your system can be maintained. Contact our team to find out more.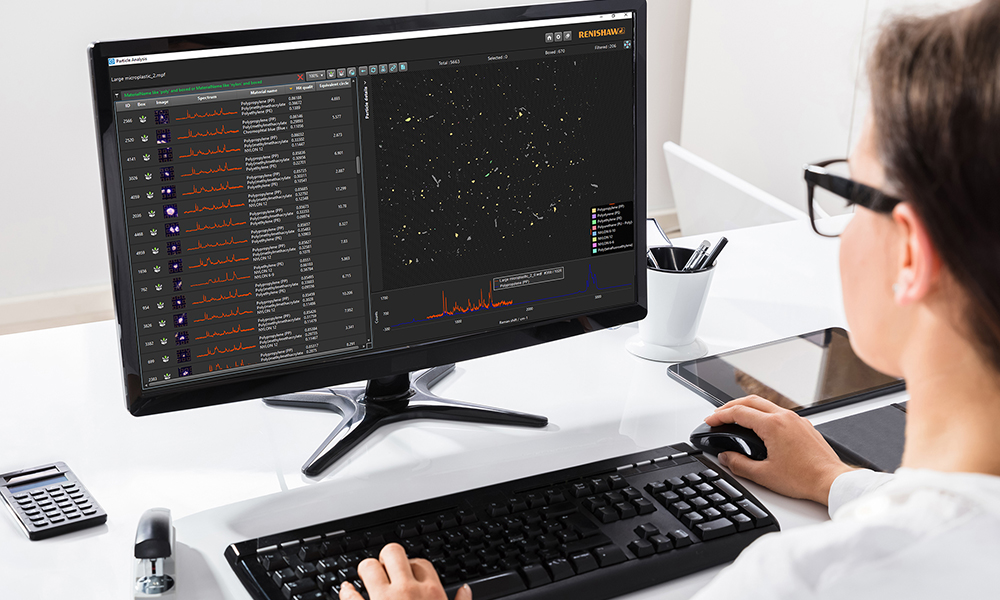 Raman training
Realise the full potential of your Raman system. Explore our range of training options to help you achieve this.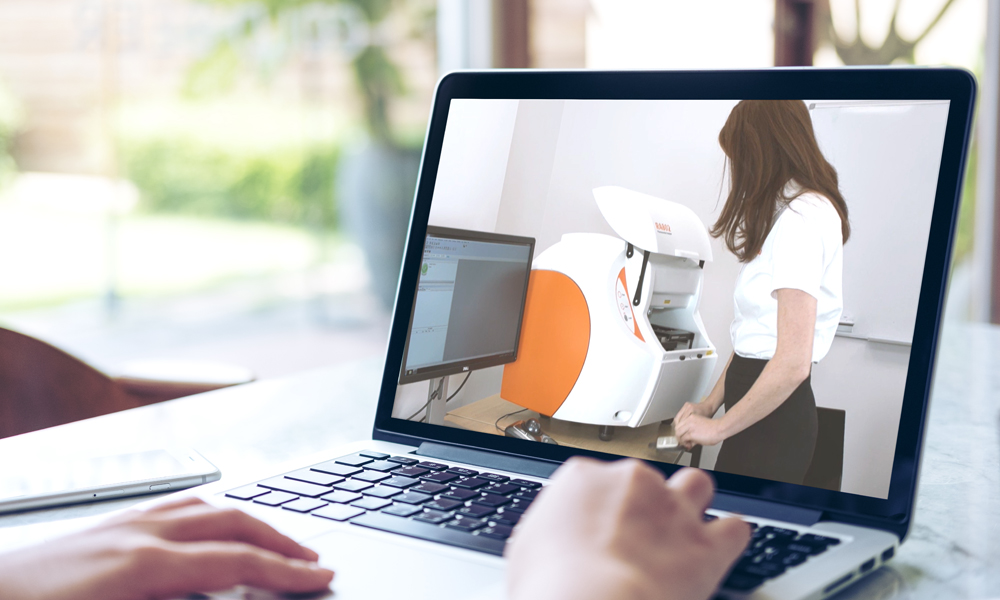 Raman Revealed
Raman Revealed workshops are ideal for new users who want to better apply the capabilities of their Raman system.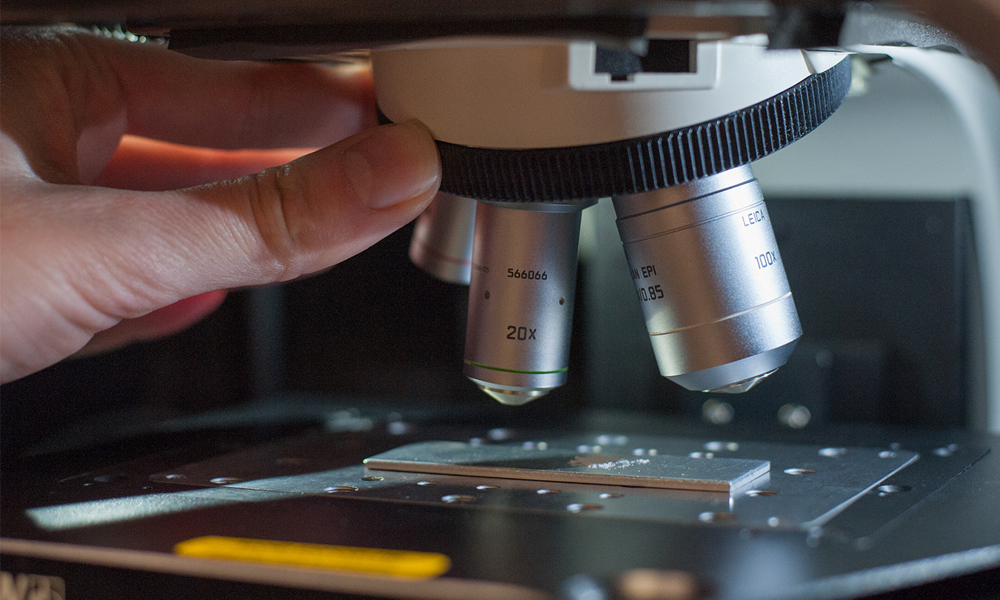 Upgrade enquiry
We can advise customers wanting to upgrade an instrument on the best solution for your changing experimental needs.
Obsolescence of components in inVia Raman microscopes manufactured before 2009
From 1 January 2021, several key components in inVia Raman microscopes manufactured before 2009 will no longer be available for repair or replacement if they become faulty. Full details on the reason for these changes and your support and upgrade options for those instruments can be found here.
Reduced support for Renishaw's Ramascope, RM-Series Raman microscopes and the RA100 Raman analyser
The Ramascope and the RM-Series—introduced in 1992 and 1998, respectively—were superseded by the inVia in 2002. If you have one of these instruments, we can still support you with repairs to replacement items such as lasers and filters. This will enable you to continue using your instrument. Because of rapid advancements in technology, upgrading these instruments to add functionality is no longer a viable option. By taking this step, Renishaw is able to support the much greater, and increasing, number of newer products in use. Speak to one of our representatives about upgrading to a newer product to take your Raman spectroscopy to the next level. Sales of the RA100 have now been discontinued. If you have one of these instruments, we can still offer support. Please contact us to discuss your requirements.