Additive manufacturing business impact
Feature articles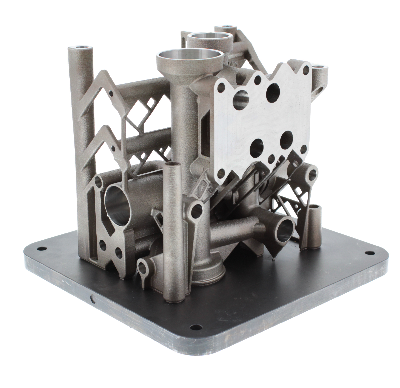 Everyone is talking about how 3D printing is going to change the world of manufacturing, part of the wave of Industry 4.0 innovation that will sweep aside established ways of working. There's a great opportunity to disrupt the status quo. The question is, how can you position your business to win as this disruption occurs?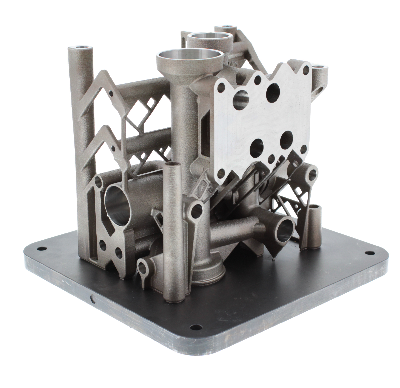 In this second feature article of two, Marc Saunders explores the nature of the changes that additive manufacturing (AM) could bring to product markets, and the steps that companies can take to lead this disruption.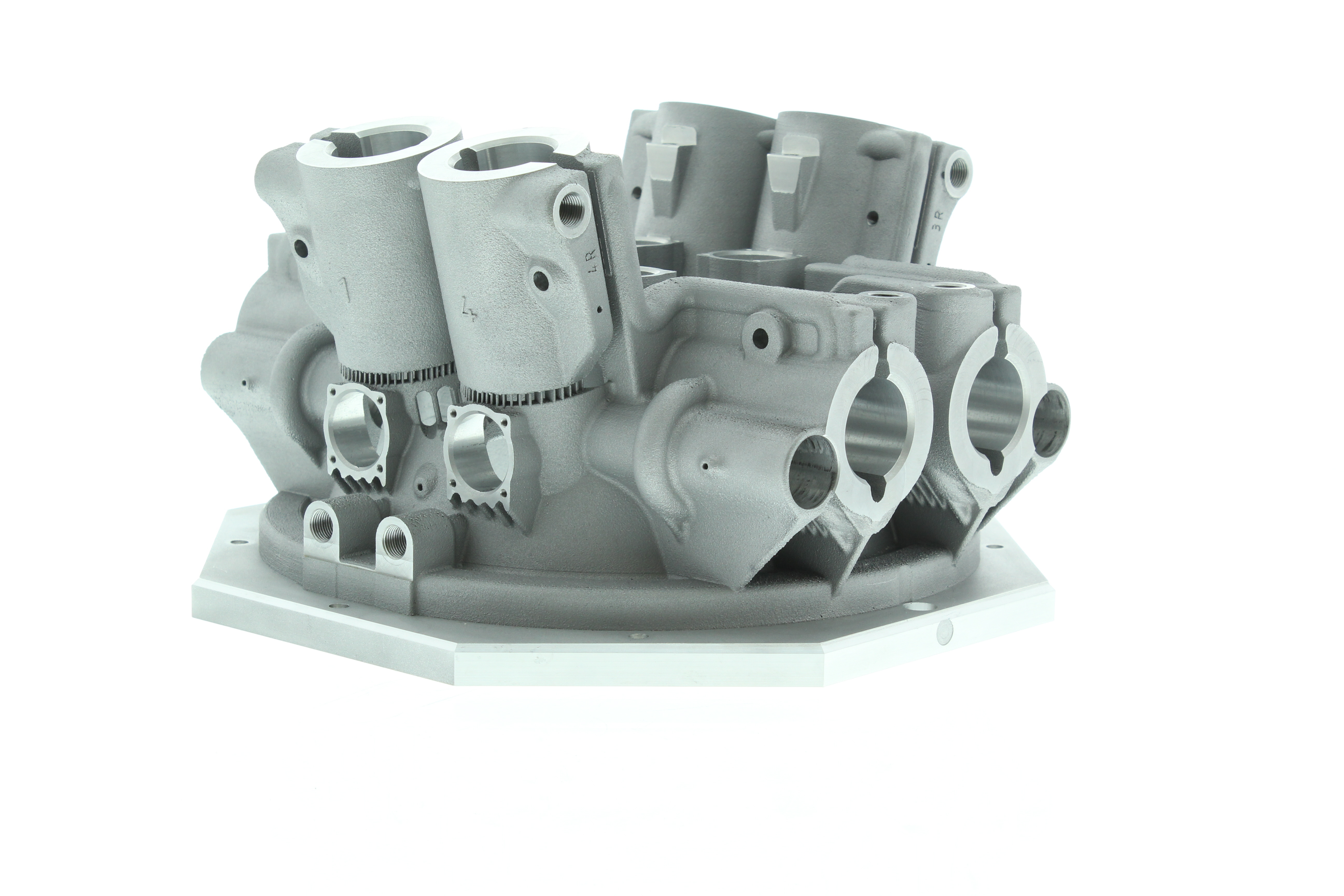 3D printing has been used for many years for rapid prototyping, helping to de-risk new designs before committing to expensive production tooling. But the recent arrival of effective metal 3D printing technology provides the opportunity to do more than just make models, but to make real, additively-manufactured production parts.