Calibration software
Renishaw has a policy of regularly updating its software to fix bugs, add functionality, extend language support, reflect changes in standards and respond to changes in Microsoft software.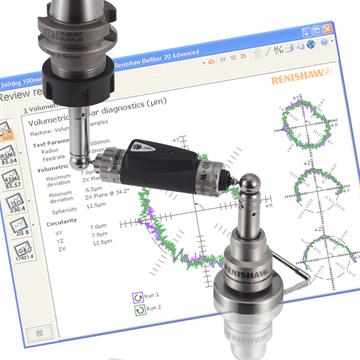 Data capture and analysis for QC20-W and QC10 including support for 220° partial arc testing volumetric diagnostics.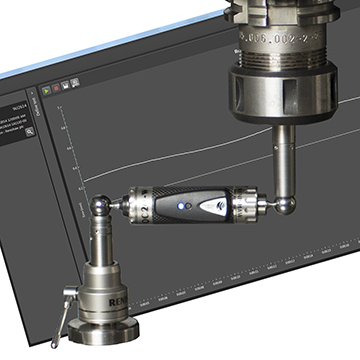 Flexible software for time-based QC20-W data capture, extending use to 5-axis machine verification.
Software for legacy products