Machine builder case studies
Renishaw produces metrology devices, process control equipment, and systems for CNC machine tools, their users, and their manufacturers.
We develop systems designed to maximise the performance of CNC machine tools. Automating the setup and process control activities ensures high quality, highly productive manufacturing, across all industrial sectors.
Find out more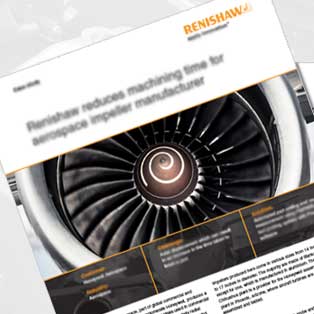 Discover Renishaw's full collection of case studies across a range of global industries.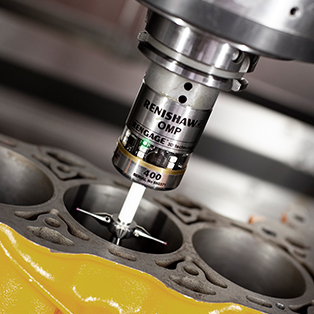 Discover Renishaw's full range of products and find a solution that meets your needs.