OEM Raman products
Renishaw makes OEM (original equipment manufacturer) Raman products, in addition to systems for end users.
We can advise OEM equipment suppliers and distributors how to integrate products and add Raman analysis capabilities to solve your customers' problems.
Renishaw welcomes enquiries from any companies requiring an OEM solution for a particular application area or from instrument companies with new channel opportunities.
Example OEM solution: RA800-series benchtop Raman system
The RA800 is a flexible high performance instrument platform. Renishaw can configure it to provide tailored chemical and materials analysis solutions across a range of application areas.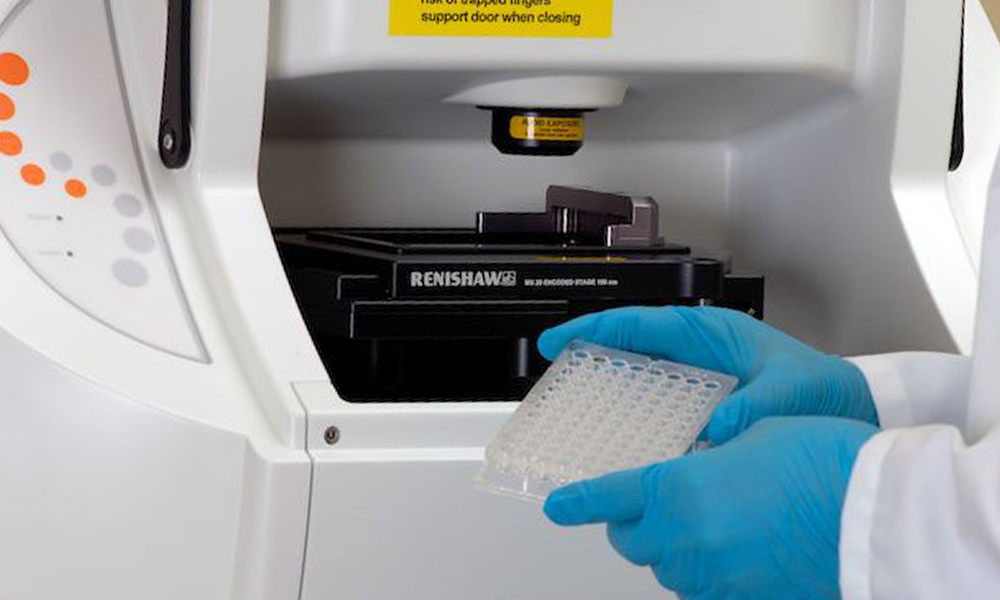 Ease of use
Simplicity and ease of use make the RA800-series ideally suited for routine use in laboratories and on, or near to, production lines. Specifically designed for users who are not experienced with Raman spectroscopy or similar techniques.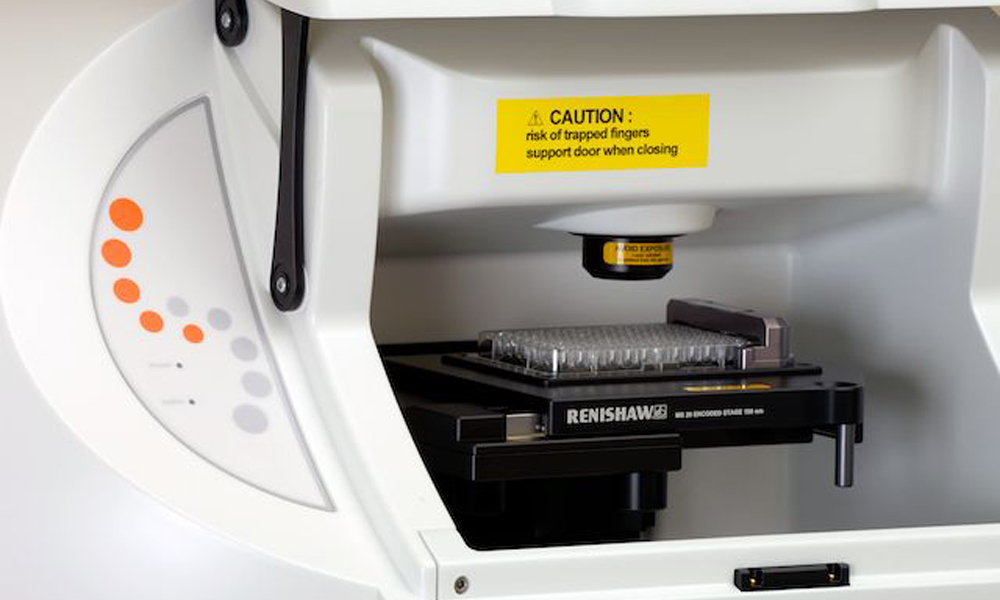 Custom configurations
Renishaw can configure RA800 Raman analysers in a range of variants, which differ in excitation wavelength, spectral coverage, sample handling, and software. This provides a system that is optimised to the needs of your customers.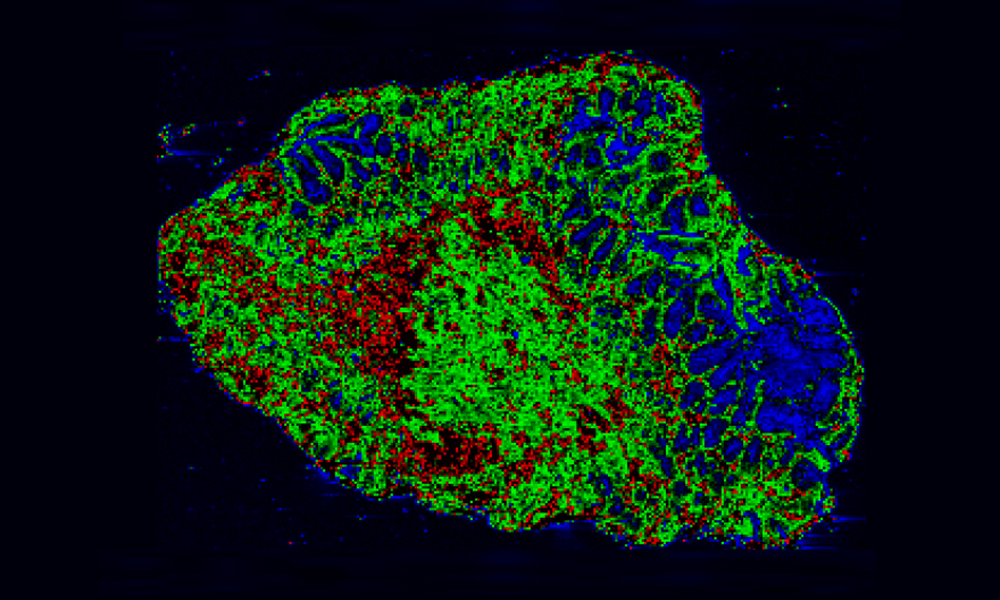 Analysing samples
The rapid collection of Raman images and spectra, combined with automated data processing and analysis, ensure that users get results quickly. You can identify unknowns, quantify mixture fractions and determine particle size.
Want to find out more?
Your local representative will be happy to help with your enquiry.
You can contact them by completing a form or sending an email.

Get our latest updates
Stay up-to-date with our latest news, webinars, application notes and product launches delivered directly to your inbox.