Raman products
We produce a wide range of Raman spectroscopy instruments including Raman microscopes, portable analysers and bench-top systems.
Scientists and engineers choose Renishaw as their partner, because of the high-quality products and innovative technologies that generate the best results. Explore our range of instruments and find out how we can help with your requirements.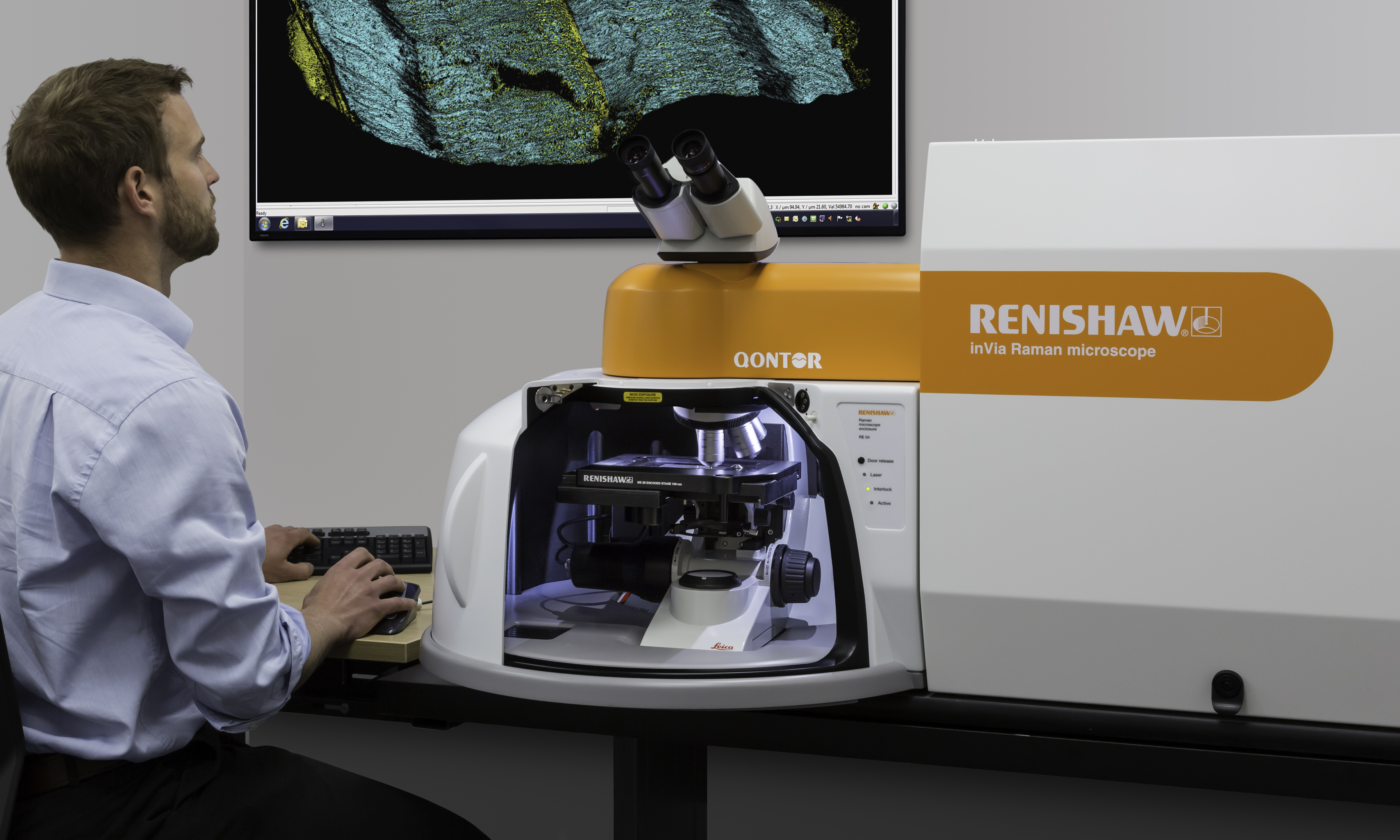 inVia™ confocal Raman microscope
Designed, developed and refined over more than two decades, our research-grade inVia Raman microscope delivers the best data in the shortest time and is available in a range of configurations.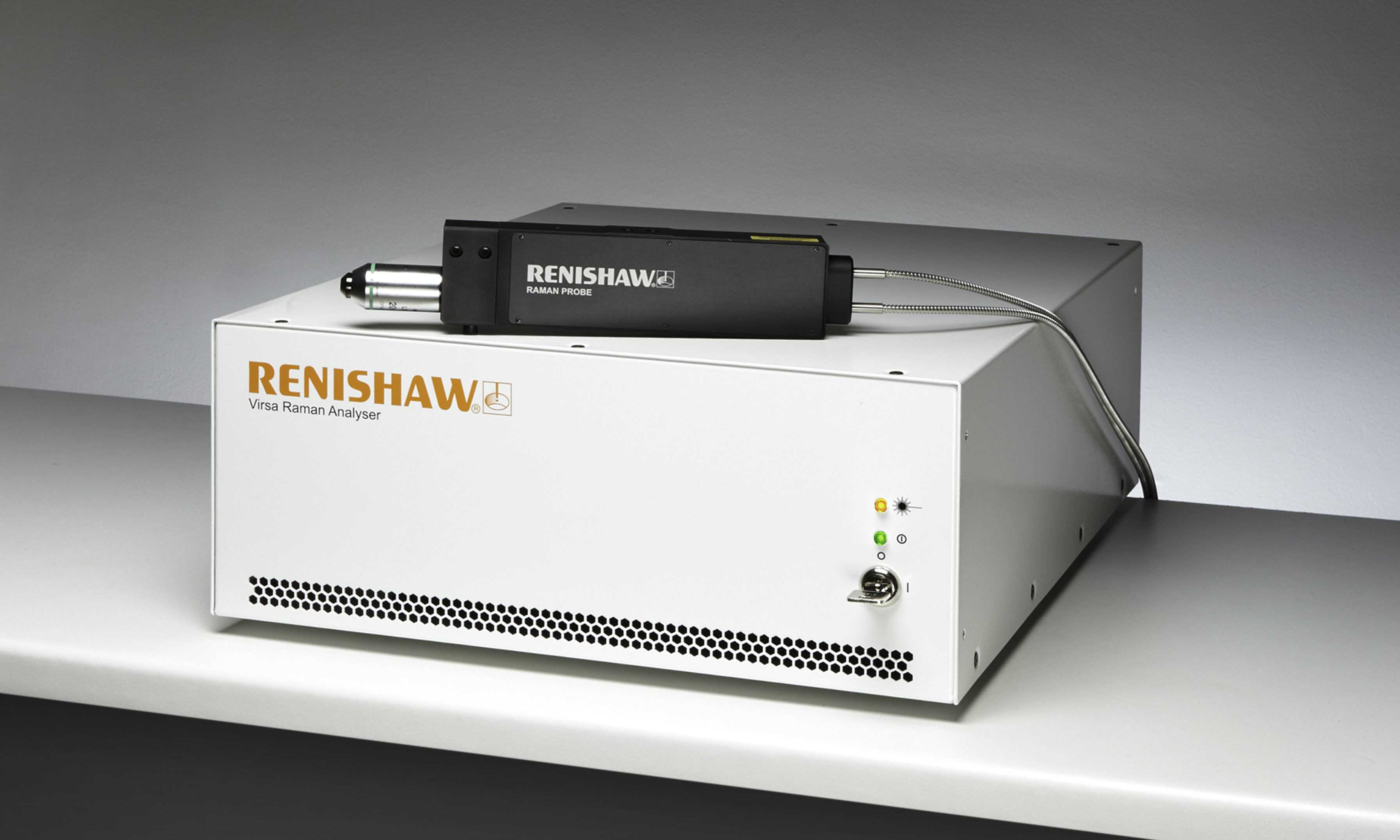 Virsa™ Raman analyser
The Virsa Raman analyser is a transportable system with fibre-optic-coupled probes. It is suitable for both micro and macro Raman analyses and delivers the power of research-grade Raman.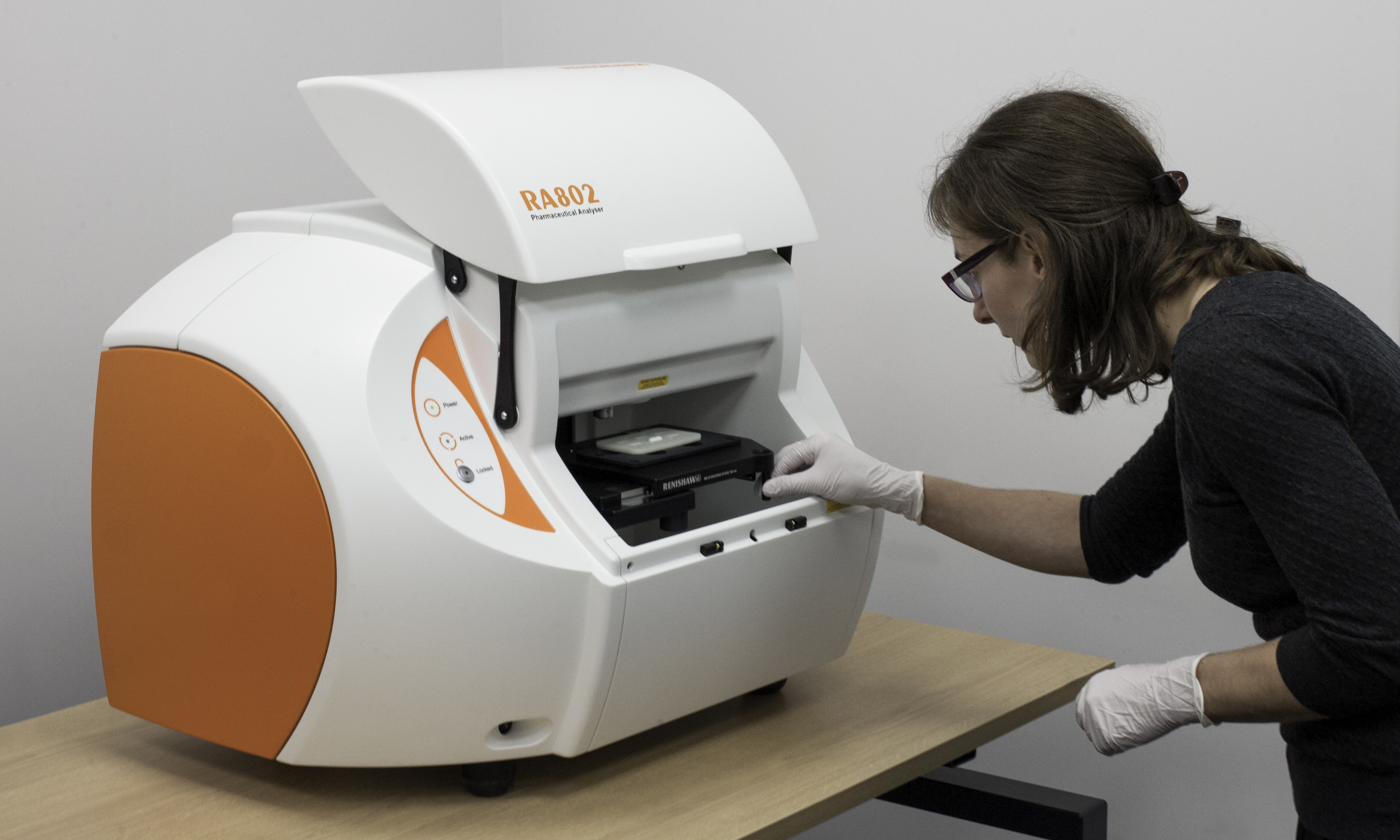 RA802 Pharmaceutical analyser
Designed exclusively for the pharmaceutical industry, the RA802 Pharmaceutical analyser is a high throughput Raman spectrometer that gives rich chemical information whilst being easy to use.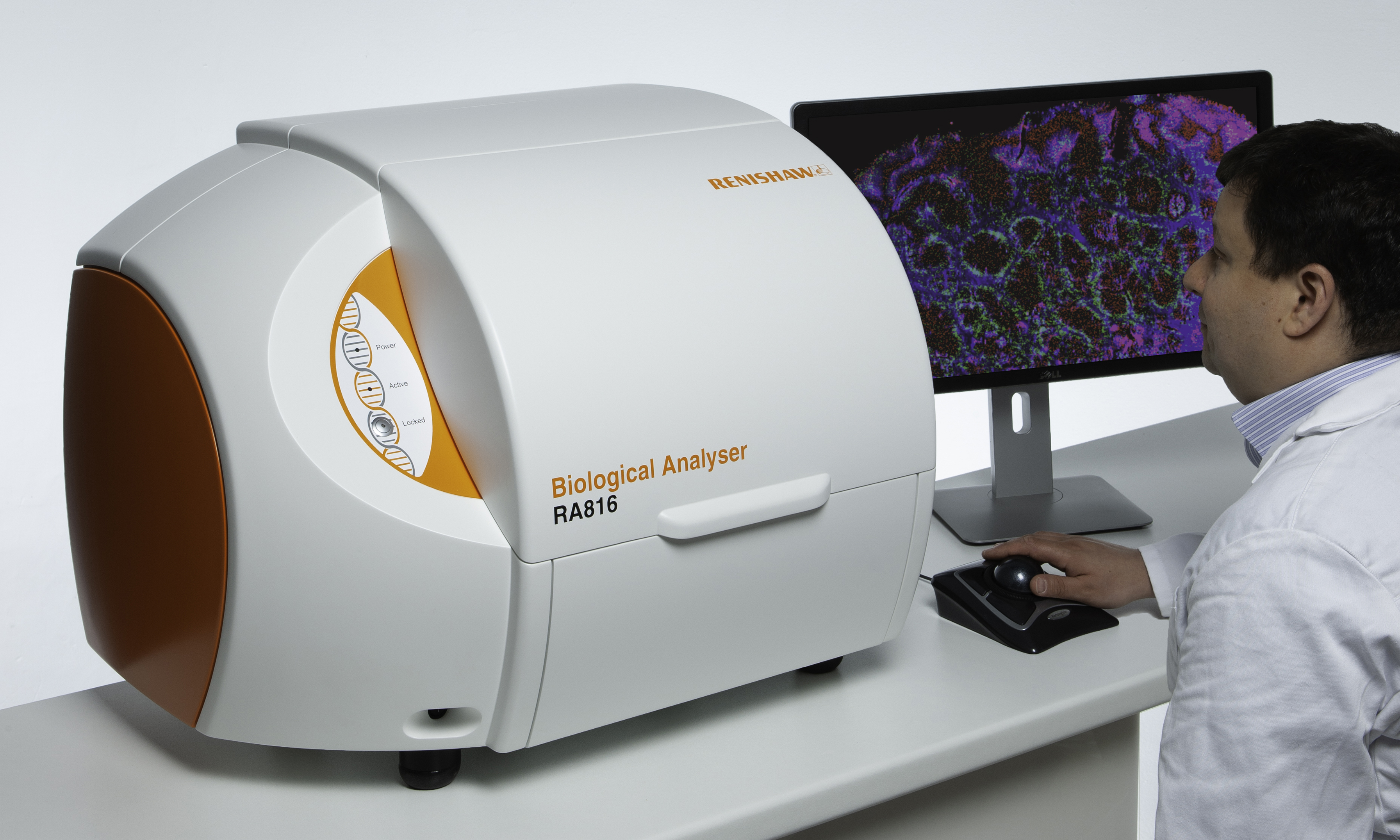 RA816 Biological analyser
Designed specifically for biological and clinical use, the RA816 Biological analyser can be used to identify and assess biochemical changes associated with disease formation and progression.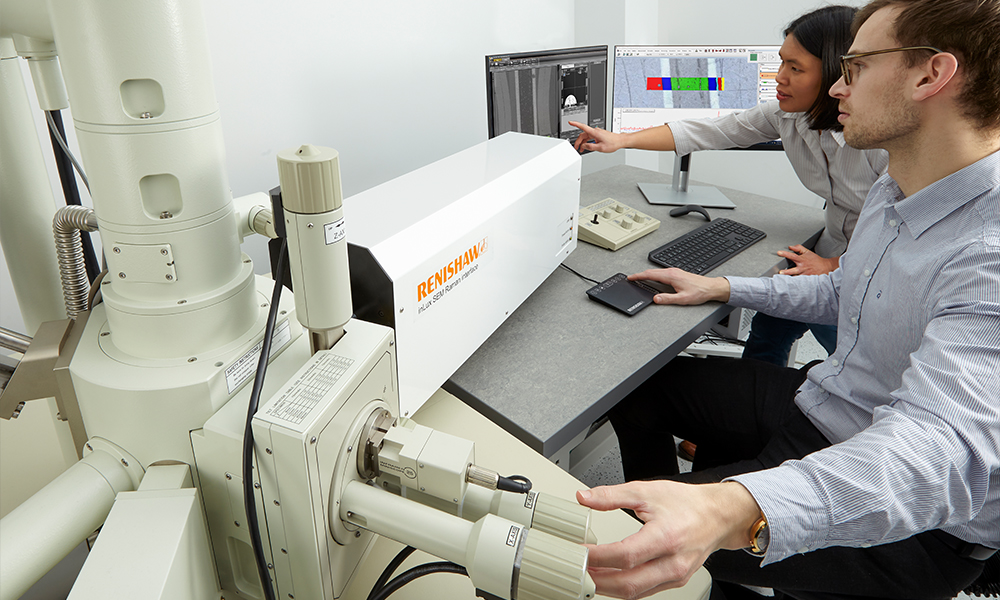 inLux™ SEM Raman interface
The inLux SEM Raman interface brings high-quality Raman functionality to your SEM chamber. Now you can collect Raman spectra that can produce images in 2D and 3D whilst simultaneously imaging in SEM.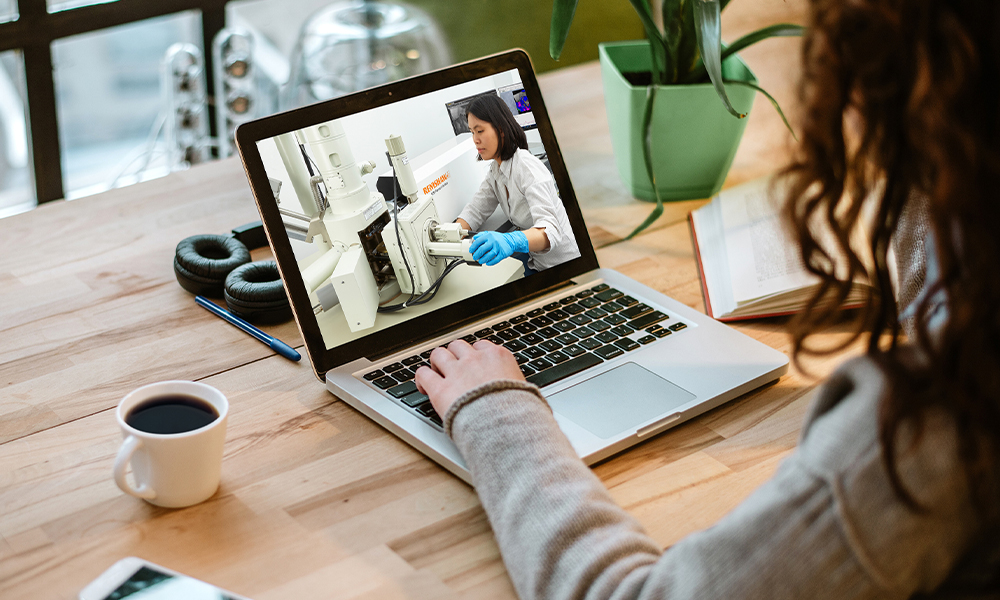 Choosing a Raman spectrometer
We have created this webinar series to help you learn what is important when selecting a Raman system. Our spectroscopy experts will cover what constitutes a good Raman spectrometer and demonstrate this on an inVia confocal Raman microscope.
Additional options and information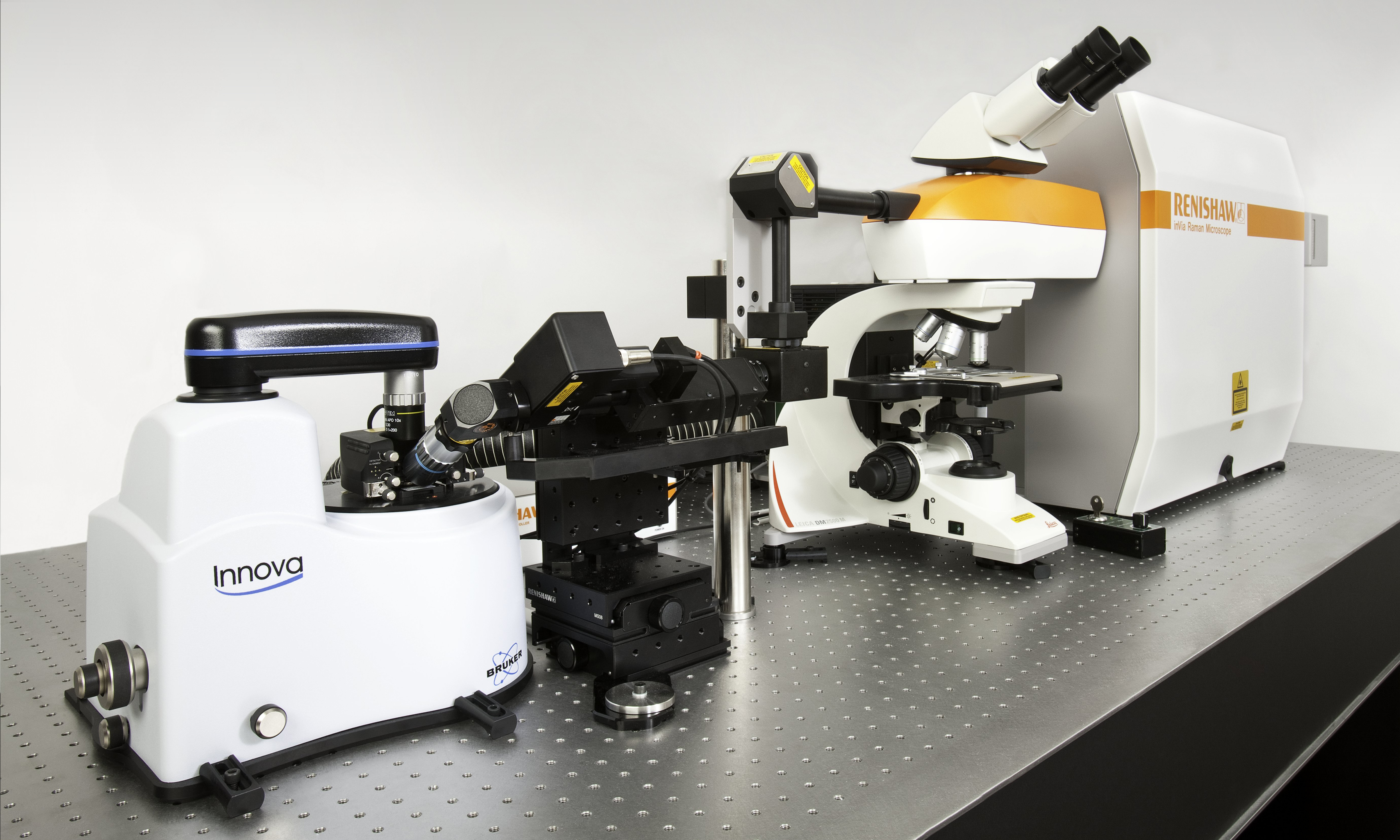 Hybrid Raman systems
Analyse your sample with two or more techniques by coupling your Raman instrument to other analytical systems.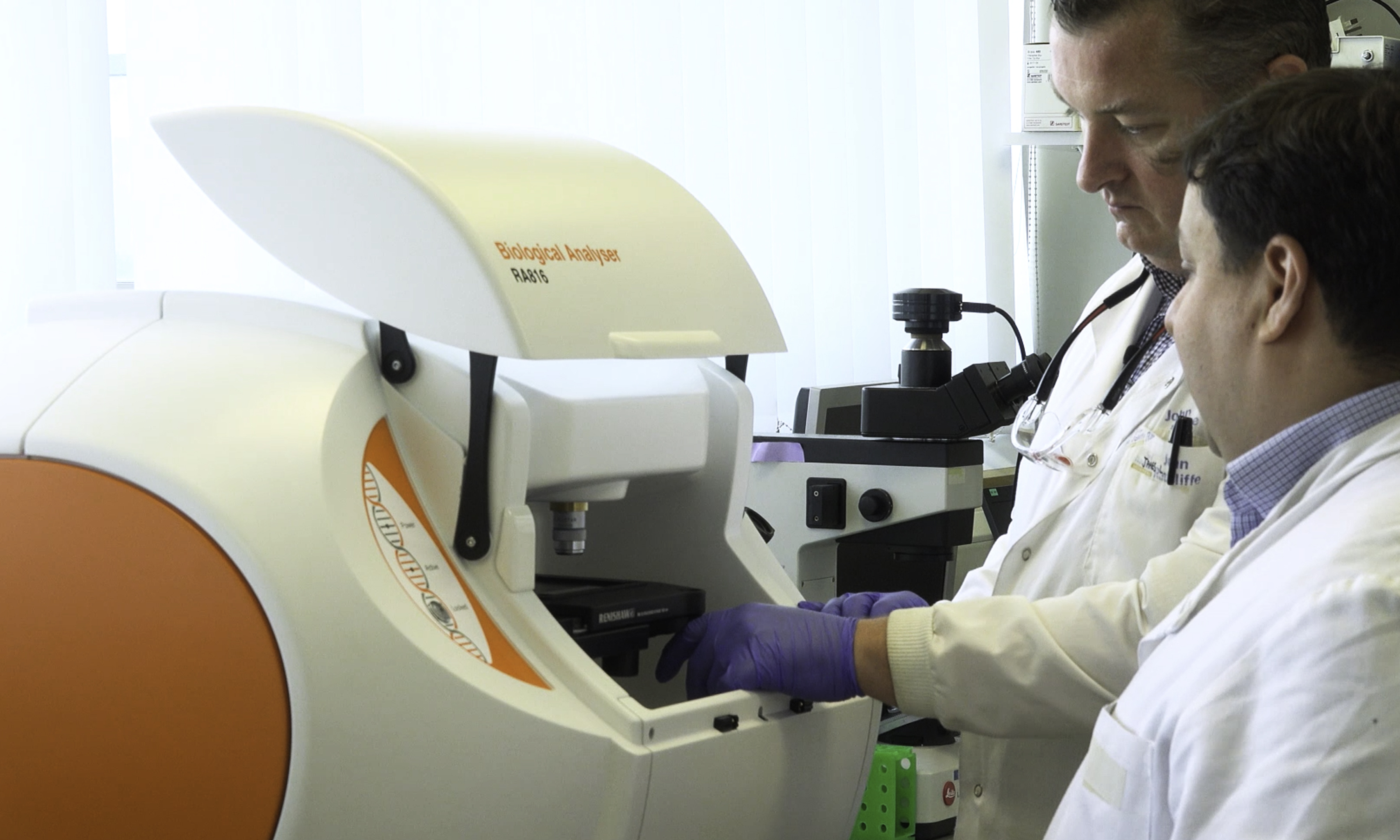 OEM Raman products
Renishaw can design and build OEM (original equipment manufacturer) Raman systems. Talk to us about your needs.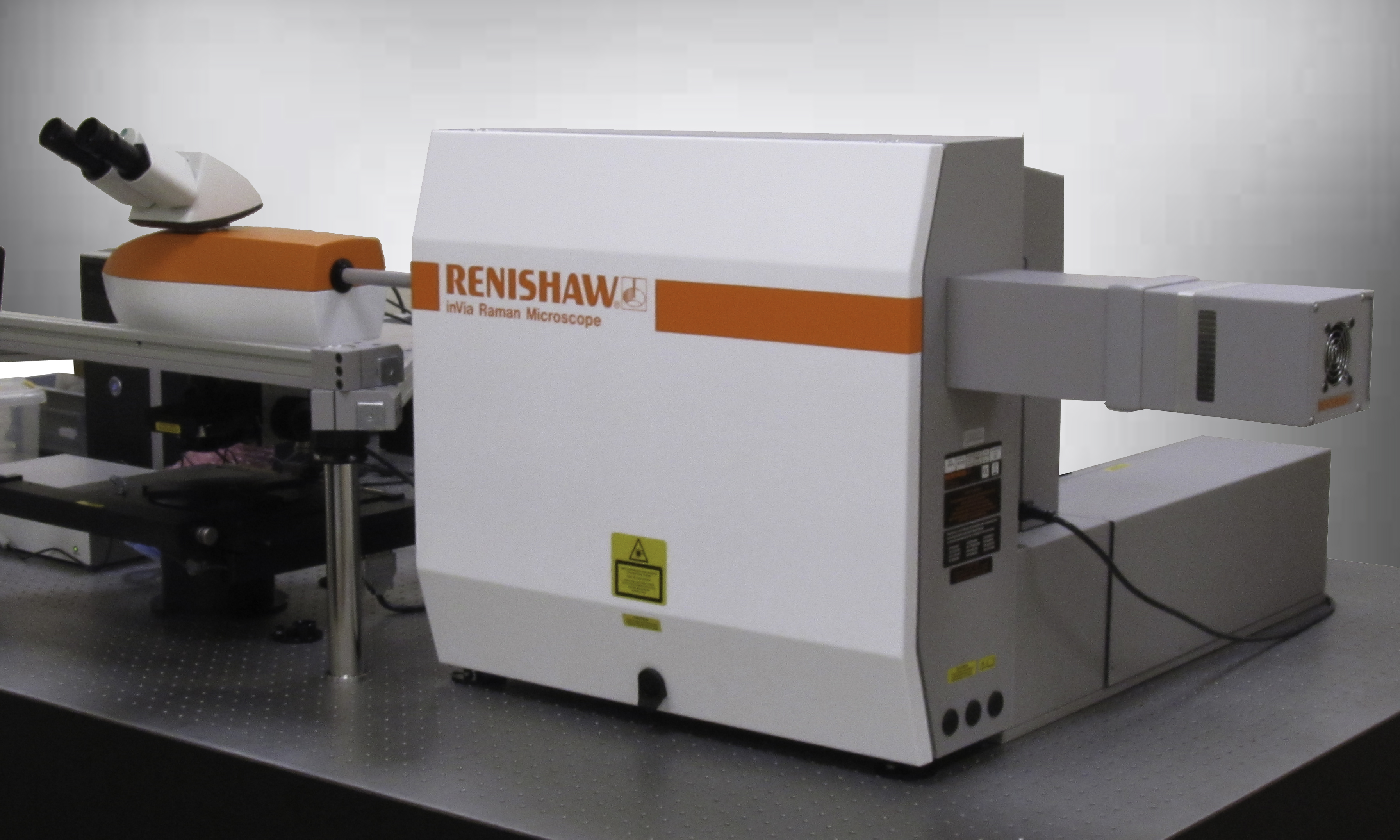 Custom Raman solutions
Our highly experienced Special Products Team can develop a custom solution to meet your specific requirements.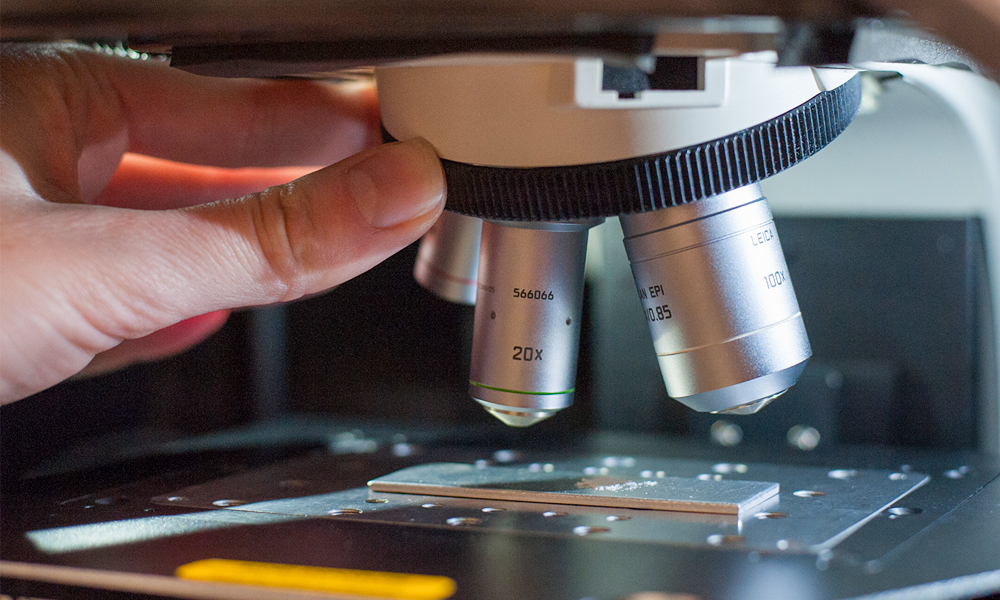 Accessories
We provide a wide range of accessories, so you can adapt your Raman system to suit your requirements.
Software
Our Windows®-based Raman Environment (WiRE) software is the true power behind our Raman instruments.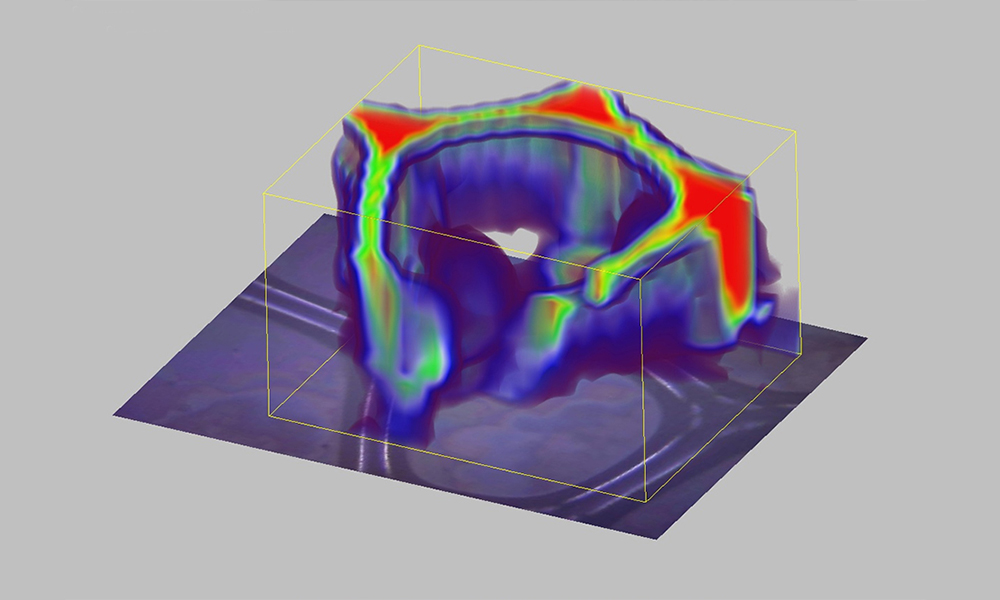 Key technologies
Our spectroscopy products incorporate many patented innovations. Discover the core technologies used in our Raman systems.
Want to find out more?
Your local representative will be happy to help with your enquiry. You can contact them by completing a form or sending an email.

Get the latest news
Stay up-to date with our latest innovations, news, applications and product launches and receive updates directly to your inbox.