Optical encoders white papers
Read the latest technical white papers on Renishaw optical encoders.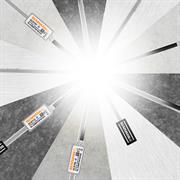 This white paper discusses the thermal performance of Renishaw's linear encoder scales. It includes options on how to calculate and compensate for thermally induced strains. It also explains how an expansion mismatch between the scale and the underlying machine substrate can impact on the overall performance of the encoder system.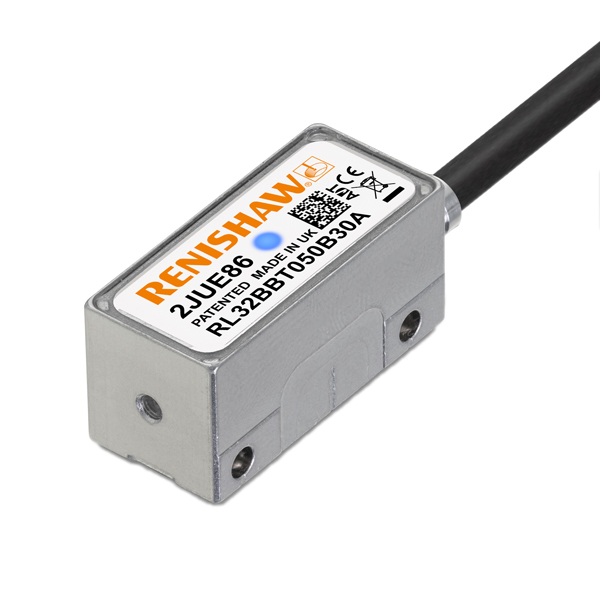 This white paper gives an overview of the operation of the RESOLUTE absolute encoder and describes in detail the safety aspects of its position determination and checking algorithms.
This white paper outlines the major factors affecting rotary (angle) encoder performance to help designers choose the best encoder system for their chosen application.
Next steps
Encoder product configurator