Position and motion control
Higher accuracy. Easier installation. Superior reliability. High quality optical, magnetic and laser encoders from Renishaw.
Find your motion control solution.
About these encoder systems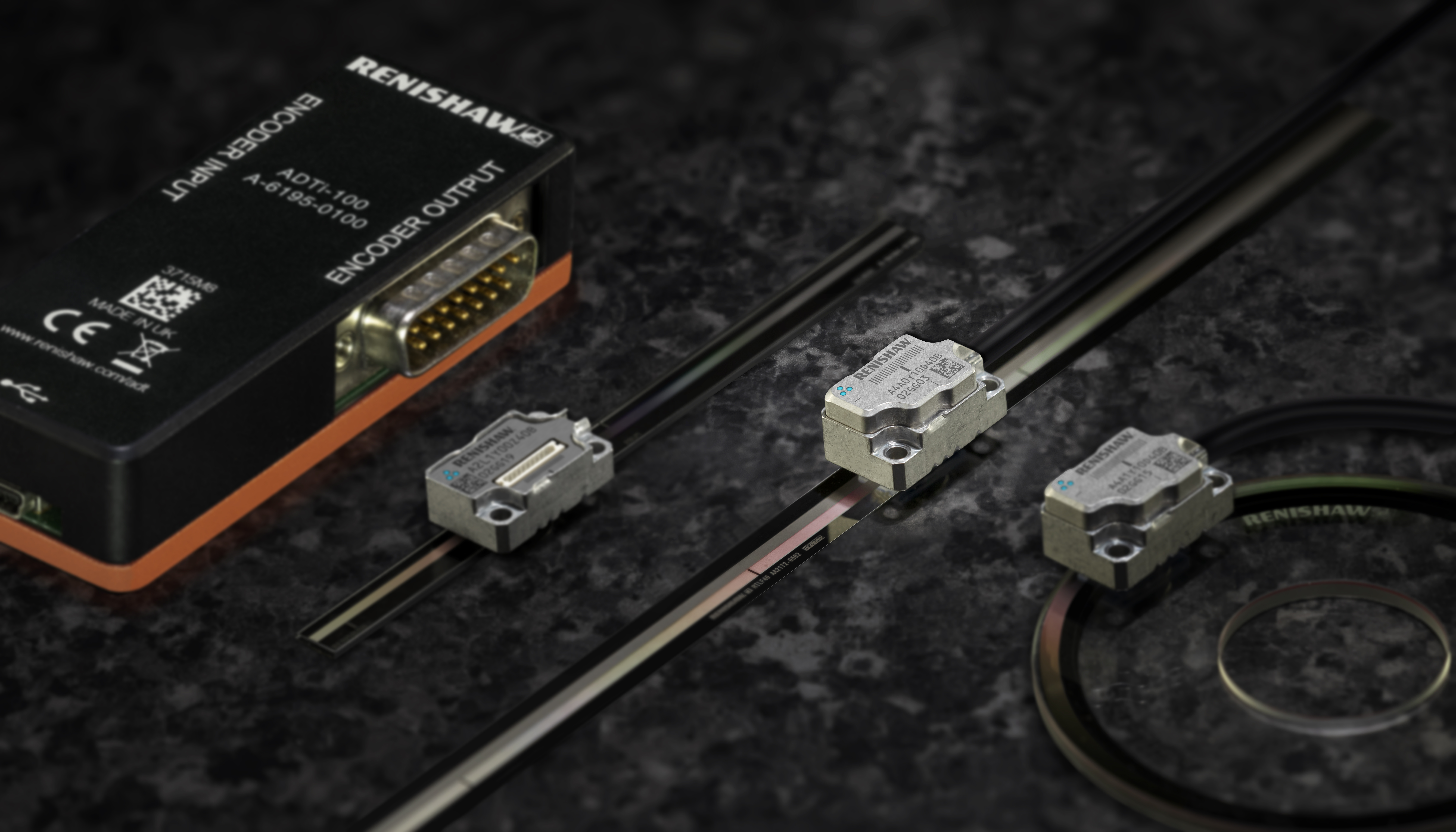 Open optical encoders
Robust and high-performance linear and rotary position measurement using a finely graduated scale and a compact optoelectronic readhead that converts motion relative to the scale into position data.
Incremental and absolute position measurement available
Non-contact design - zero hysteresis and no mechanical wear
Robust optical design - high immunity to dirt, dust and scratches without compromising signal integrity
Enclosed optical encoders
Exceptionally robust design for use in harsh industrial environments where high performance position measurement is required. Finely graduated stainless steel scale combined with sealed optoelectronic readhead converts motion relative to the scale into position data.
Absolute technology – precise, reliable and proven
Non-contact design – lower hysteresis and no mechanical wear
Uniquely sealed – greater resistance to contamination by fluids, swarf and other debris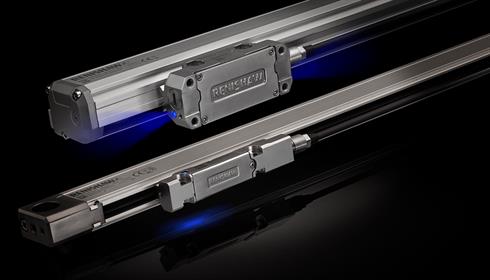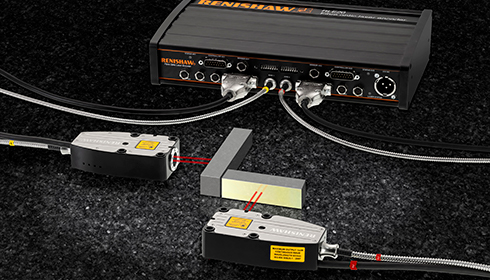 Laser encoders
Laser encoders combine the measurement and positioning performance expected from a displacement interferometer, with the ease of installation and use associated with a traditional tape or glass scale based encoders.
High measurement resolution
Low Sub-Divisional Error (SDE)
Flexible remote detector heads with fibre based beam delivery
Versatile configuration with RMAP-3 periscope to measure linear, pitch and yaw
Reliable with long service life
Magnetic encoders
Linear and rotary position measurement at low-cost, with high reliability and capable of operating in harsh environments.
Incremental and absolute position measurement available
Non-contact design ensures no mechanical wear
Robust magnetic position sensing technology provides excellent resistance to most forms of contamination