Optical encoders case studies and application notes
Case studies - Electronics
Case studies - Precision manufacturing
Case studies - Scientific, research and analysis
Case studies - Aerospace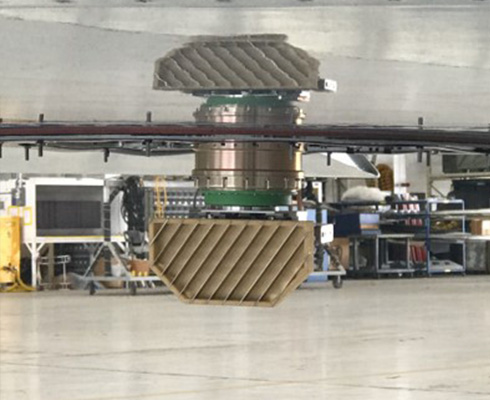 Pacific Antenna Systems (PAS) utilizes several different electro-mechanical designs for its antennas, depending on the application. Rotary position encoders are installed on each motion axis (gimbal) to provide the required precision and accuracy.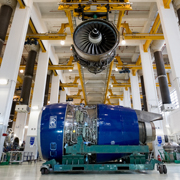 How fuel efficient is a commercial airliner? The honeycomb seal-ring has been proven to optimise the fuel efficiency of aero-engines, but the measurement of these seals present difficult engineering challenges. Now, HAESL has solved this challenge by incorporating Renishaw's TONiC incremental linear and rotary (angle) encoders within its new optical Seal Ring Measurement System (SRMS).
Case studies - Medical and healthcare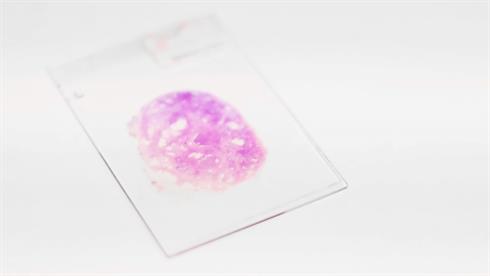 3DHISTECH designs and manufactures one of the world's fastest and highest-capacity autonomous panoramic digital slide scanners – the P1000. It is a highly accurate scanning microscope that enables large pathology labs to capture ultra-high resolution images of medical samples. Renishaw's VIONiC™ and LA11 encoders enable the P1000 to operate at higher speeds than competing products in an accurate and repeatable way.
Encoder product configurator