Optical encoders case studies and application notes
Case studies - Electronics
Case studies - Precision manufacturing
Case studies - Scientific, research and analysis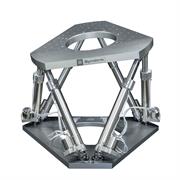 Renishaw's RESOLUTE series of absolute encoders now supports SYMÉTRIE's Ground Integration and Calibration Support (GICS) and Interferometry Assembly Detection Electronics Assembly (IA DEA) hexapods, designed for two types of advanced component validation testing in the manufacture of the Meteosat Third Generation (MTG) weather satellites, due for launch from 2019.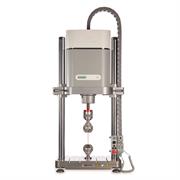 Instron has just launched an advanced bi-axial variant of the ElectroPuls™ E3000 All-Electric test instrument. Renishaw's RESOLUTE™ is the only absolute optical encoder to support ElectroPuls controllers and satisfy all other criteria - while offering linear resolutions of 1 nm and speeds beyond 20 m/s.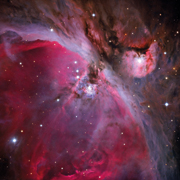 The digital age has led to a quantum leap in astrophotography, making even the furthest galaxies accessible to professional astronomers and observatories. Now, thanks to Astrosysteme Austria (ASA), helped by Renishaw technologies, even keen amateurs can observe and photograph these remote solar systems at an affordable price.
Case studies - Aerospace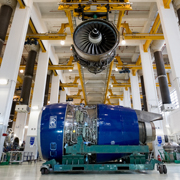 How fuel efficient is a commercial airliner? The honeycomb seal-ring has been proven to optimise the fuel efficiency of aero-engines, but the measurement of these seals present difficult engineering challenges. Now, HAESL has solved this challenge by incorporating Renishaw's TONiC incremental linear and rotary (angle) encoders within its new optical Seal Ring Measurement System (SRMS).
Case studies - Medical and healthcare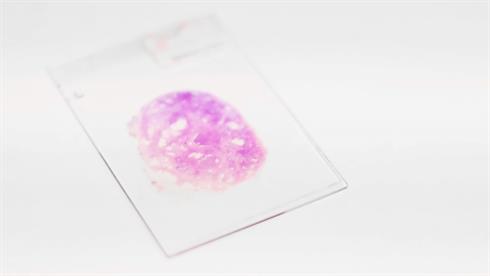 3DHISTECH designs and manufactures one of the world's fastest and highest-capacity autonomous panoramic digital slide scanners – the P1000. It is a highly accurate scanning microscope that enables large pathology labs to capture ultra-high resolution images of medical samples. Renishaw's VIONiC™ and LA11 encoders enable the P1000 to operate at higher speeds than competing products in an accurate and repeatable way.
Encoder product configurator
News and events
Position encoders