Preferred broken tool detection probes for small VTLs
Contact
OTS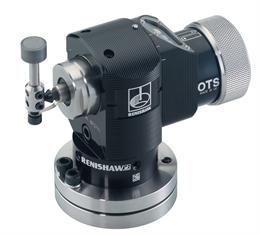 OTS cableless optical tool setting and broken tool detection for vertical machining centres.
Non-contact
TRS2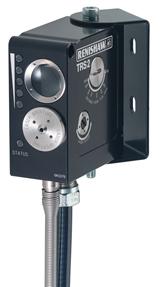 (Rotating tools only)
TRS2 non-contact broken tool detection system for machining centres.
A single-sided device featuring an integral laser transmitter and detector, the TRS2 recognises the presence of a rotating tool, typically in less than 1 second.