10 benefits of machine tool probes
Increase output.
Enhance capability.
Reduce costs.
The growth of your business need not be limited by rising wage costs or the availability of skilled labour. By automating the machine tool setting process, Renishaw machine tool probes provide our customers with a host of business benefits:
Reduce scrap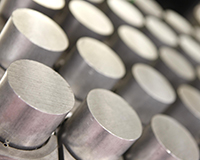 Scrap levels can reach 20% and more when machine tools are set manually rather than using probes.
Address skills gap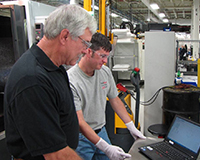 Overcome limits in manufacturing capacity due to lack of skilled operators.
Lower costs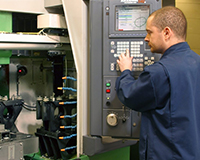 Reduce the number of skilled operators per machine, which is particularly relevant given rising wage costs.
Reduce setting times
Automated setting using probing can be up to 10 times faster than manual methods, freeing up more time for cutting metal.
Higher utilisation of machines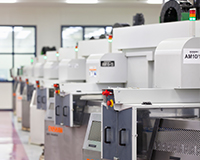 Automated in-process measurement means your machines will no longer be waiting for operators to restart them.
Improve forecasting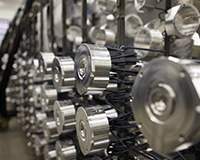 Predict how long setting will take and plan accordingly.
Shorten manufacturing lead times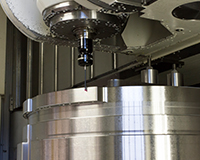 Fast, automatic and repeatable set-up of metal cutting operations.
Protect revenues and margins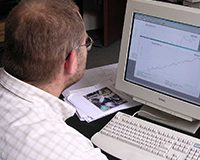 Defend against commoditisation and the race to the bottom in pricing.
Rise up the value chain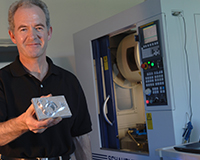 Tender for higher value contracts in new markets and product categories.
Greater agility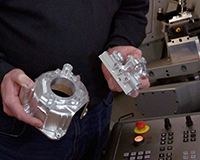 React and adapt faster to changing processes.