Technical support library for machine tool probes
Looking for support with your machine tool hardware and software products? Easily access guides, training resources, and product compliance documentation from our technical support library.
Explore our library for help with installation, configuration, and problem solving.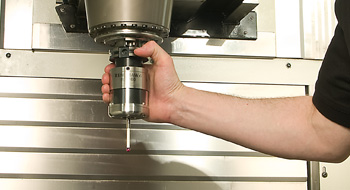 Download our quick start guides, user guides, and installation manuals.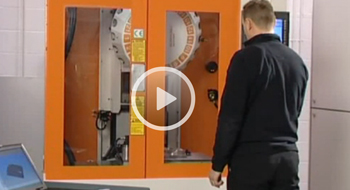 Videos to help you install your machine tool probing system.
How-to and support videos for your machine tool probing system.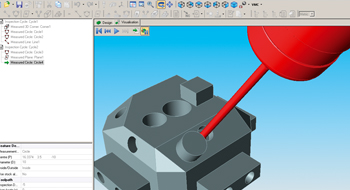 Training modules, sample solid models and support documentation.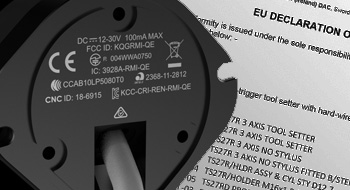 Discover certificates and product compliance documents.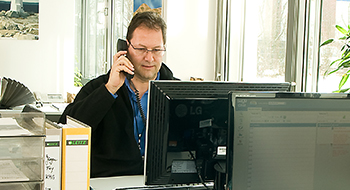 Frequently asked questions about our machine tool product range.
Looking for support with your Primo™ system and Credit Tokens?
Visit our Primo™ Credit Tokens page for more information and support.
Get in touch
Need to discuss your support requirements? Submit a contact form to speak with your local office.