Support and service
Renishaw has 77 offices in 36 countries, from where we distribute our products and provide dedicated global customer support.

Renishaw fundamentally believes that success comes from patented and innovative products and processes, high quality manufacturing, and the ability to provide local customer support in all its markets around the globe.
Sir David McMurtry
Executive Chairman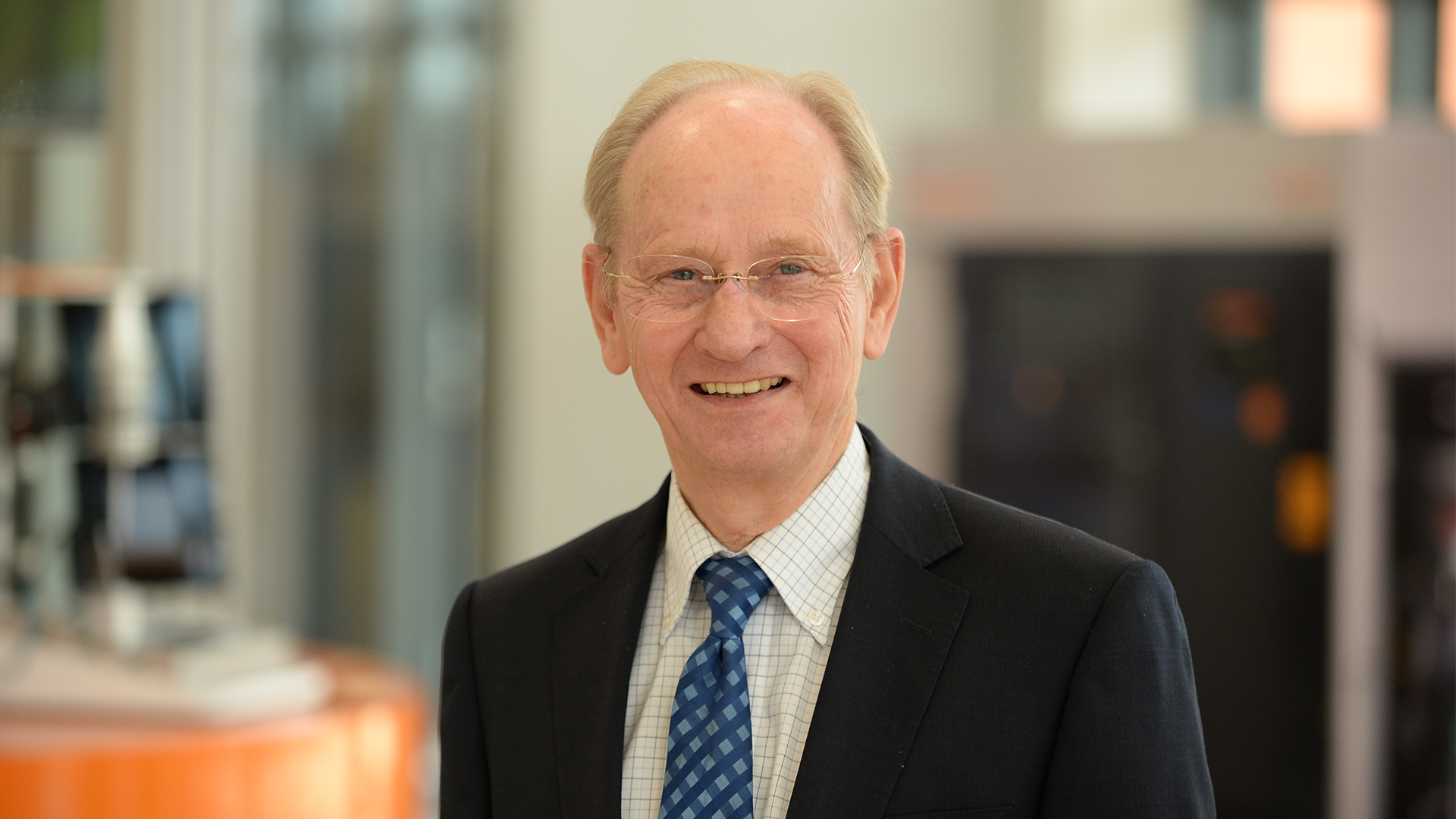 Our service pledge to you
To service, and support, all of our customers (regardless of their size, value or location) throughout a product life-cycle.
To adapt our existing service offerings in line with the evolving needs and expectations of our customers, whist maintaining a high quality of service.
To ensure our service offerings enhance our customers' overall quality and productivity.
To listen and act upon customer feedback as part of a long-term, two-way, working relationship.
We have found Renishaw's after-sales service to be impeccable. Their engineers are very willing to take the time to discuss technical issues with us and offer valuable, expert advice.
Beijing Institute of Technology (BIT) (China)
Browse our product support sites