Careers at Renishaw
From jet engine and wind turbine manufacturing, to brain surgery, we solve tough engineering and scientific problems
Renishaw is a global provider of manufacturing technologies, analytical instruments and medical devices. We are a FTSE 250 company with headquarters in the UK.
We supply products and services that push the boundaries of what is possible in applications as diverse as jet engine and wind turbine manufacture, through to brain surgery. We are also a world leader in the field of metal additive manufacturing (also referred to as 3D printing), where we design and make industrial machines that 'print' parts from metal powder.
We currently have 77 offices in 36 countries, with our headquarters based in Gloucestershire, UK where we carry out most of our research and development, and manufacturing.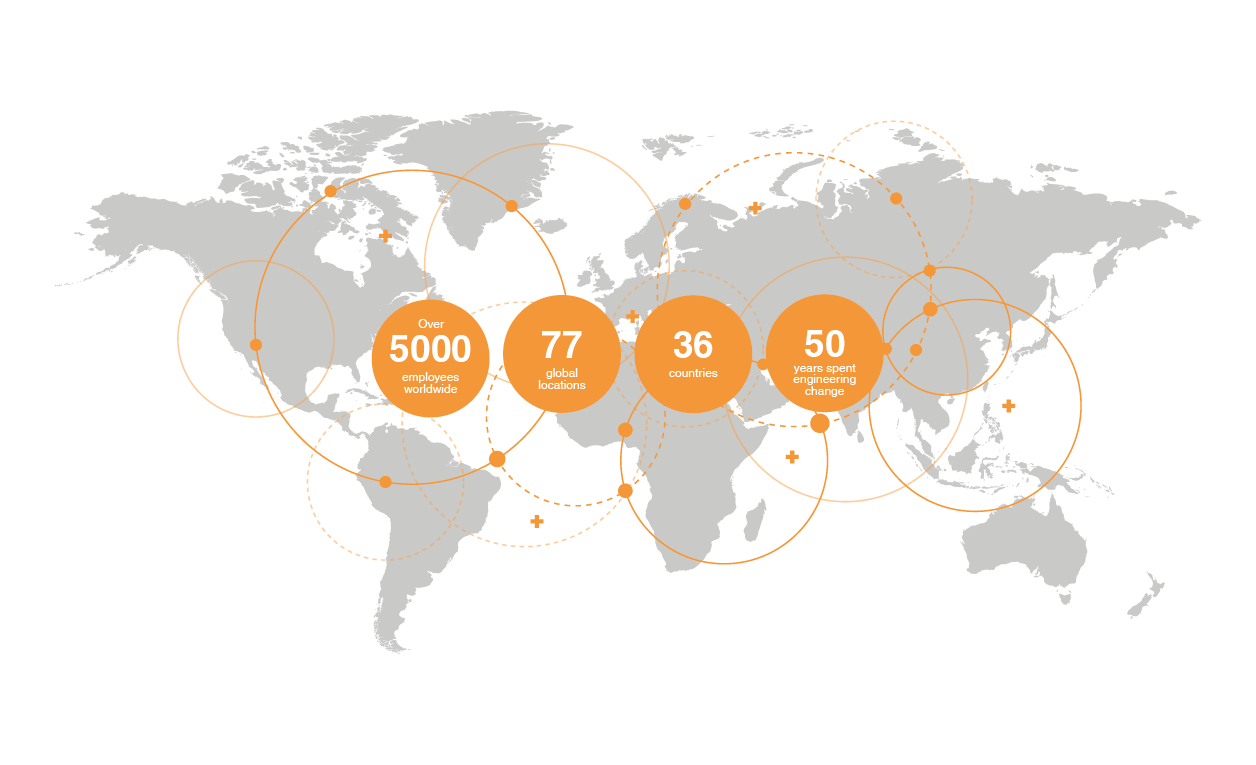 Our global team of 5000 talented people are committed to helping us deliver our purpose of Transforming Tomorrow Together. Every year we welcome a wide-range of new employees with expertise in engineering, manufacturing, sales and marketing and support services.
Whichever career pathway you choose to follow, you will become part of a highly skilled, multi-disciplinary team working closely to design, develop, deliver and support the best outcomes for our customers. You will also be entitled to a wide range of benefits as a UK employee.