Large horizontal turning lathe
RLP40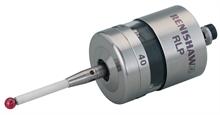 RLP40 pioneers the application of frequency hopping spread spectrum (FHSS) radio transmission in the turning centre environment
RMP40M (with LP2/LP2H)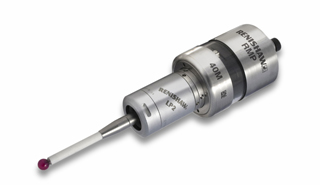 The RMP40M is also available which enables probe inspection of part features that would be inaccessible to the standard RMP40. It allows fitment of adaptors, extensions and Renishaw's LP2 touch probe.
Downloads
Pocket guide: Probes for CNC machine tools

An easy to use pocket guide introducing Renishaw's range of probing solutions for CNC machine tools. Process control solutions.

Technical specifications: Probing systems for CNC machine tools

The type of probing system that you need will depend on your machine tool and the nature of the probing application. This document focuses on the main applications for probing on machine tools. It contains an introduction to the use of probing for each application, plus guidance on the selection of the most appropriate system and technical information about each probe.