Our vacuum casting technology
Ideal for small batch manufacturing of high quality production parts and prototypes.
What is vacuum casting?
Vacuum casting is a highly versatile technology capable of producing parts in a range of polyurethane (PU) resins and cast nylon, create, replicate and replace engineering polymers for prototypes and end use parts.
The manufacturing technique is ideally suited to low volume batch production when injection moulding is not cost beneficial; typically a single mould can be used to produce up to 50 parts before re-tooling is required.
The vacuum casting process
How does the vacuum casting process work? Learn how below.
1. Master created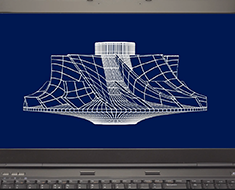 The master is designed from a three dimensional model (.stl file) and 3D printed. Alternatively a master object can be used is replication is desired.
2. Encasement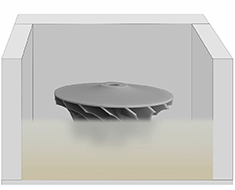 The master 3D printed model is encased in liquid silicone rubber, and a vacuum is used to remove all remaining air.
3. Mould curing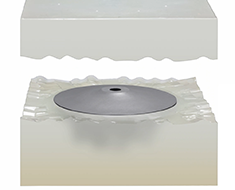 The mould is cured in an oven, then cut away from the master.
4. Assembly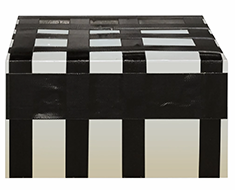 The Mould is reassembled creating the mould cavity, and holes are made for injecting the resin.
5. Into machine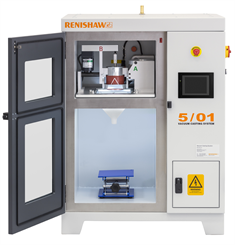 Mould is placed in the bottom compartment of the vacuum casting machine.
6. Add resin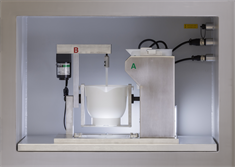 Polyurethane consisting of two components A+B casting resins are mixed in top compartment.
7. Part curing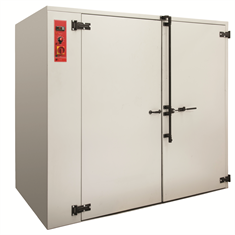 After the casting phase the mould is placed in a curing oven to cure.
8. Part removal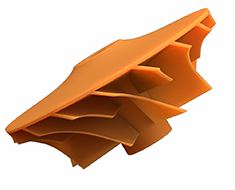 Post curing the finished part is removed from the mould, which can then be re-used for the next production cycle.
Find out how our vacuum casting systems work
Vacuum casting products and process

Renishaw provides a full solution for vacuum casting with a range of machines, from manual to high capacity computer automated, for the economic production of short run, end use parts and prototypes - up to 50 parts from a single mould.