Robot diagnostic system for industrial automation
RCS T-90 is Renishaw's robot diagnostic system for industrial automation. It can identify the root causes of poor robot performance. Discover how the system provides comprehensive tests to capture important diagnostic information.
What does RCS T-90 do?
RCS T-90 provides advanced calibration and diagnostic testing for the maintenance and health checking of robots. RCS T-90 is a tripod configuration consisting of three ballbars. It is used with the RCS Software Suite to perform various tests.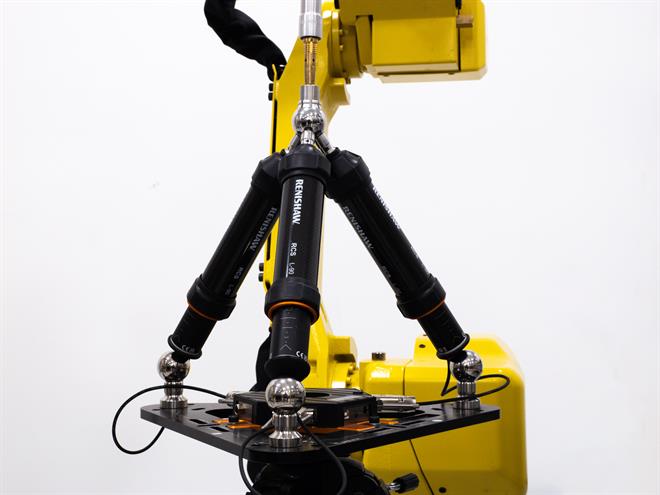 Understand more about the RCS T-90 robot diagnostic system
Understand the advantages of the RCS T-90
The RCS T-90 offers dedicated tests to quickly identify any deviations in the stored joint offsets. This allows straightforward in-field remastering of the robot, zeroing errors introduced through incorrect joint angles. This contributes to a range of automation benefits: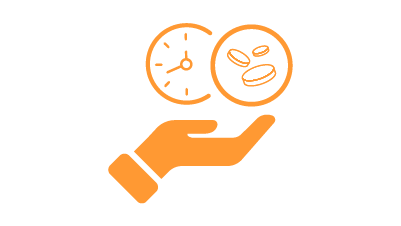 Save time and money
By recording deterioration in robot performance this can minimise unplanned downtime.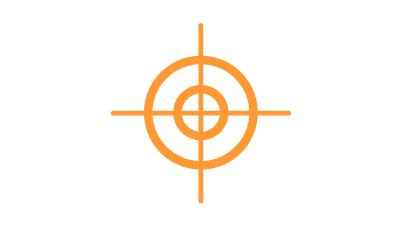 Simple, traceable servicing
Allowing minimal reteaching of programs, and seamless transfer of complete cells between locations.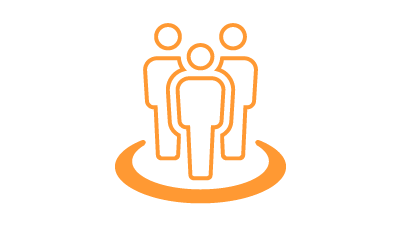 Easy to use
Working with our intuitive robot software, the RCS T-90 standardises tests so they can be utilised by any robot operator.

What kind of robots are supported for the RCS T-90?
Our library of supported robots is growing. We now support six-axis industrial robots from four main robot manufacturers: Fanuc, Kuka, ABB and Yaskawa, with a large range of controllers and robot models.
For more information about new developments and supported robots, complete the enquiry form below.
How is the new zero position different from the joint mechanical zero position?
The zero position for mechanical joints can deteriorate over time and may no longer be reliable to refer to. Many customers benefit from establishing a baseline for internal use. Additionally, this helps when a cell is moved to its customer location.
Can I recover my robot cell automatically?
RCS L-90 and T-90 are designed as toolkit products to be used in-field. Discover our probing solutions for industrial automation. They enable permanent inclusion of metrology within a cell. This allows us to track trends and automatically recover after collisions.
Enquire about RCS T-90
Complete the form below to enquire about purchasing options or to receive more information about RCS T-90.