The importance of machine tool probes to precision manufacturing
In factories across the world, demand is growing for higher precision in manufacturing to ever greater tolerances
When manufacturers are working to tight tolerances, the aim is to remove variation from the entire manufacturing process so that all parts and components are, as far as possible, identical.
Machine tool probes help to remove unwanted variation at each stage of the machining process: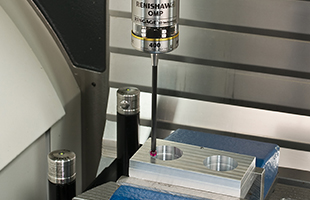 Before cutting – analysing the location of the part, the size of tools and offsets on the machine which could otherwise cause non-conforming components.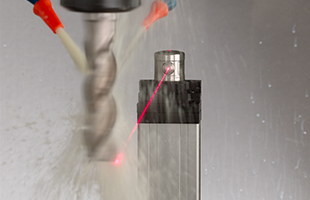 During cutting – tackling sources of variation that are inherent to machining, such as tool wear and temperature variation, and providing intelligent feedback to the process as machining progresses.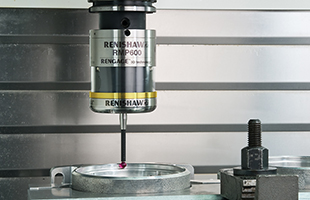 After cutting – checking the process and finished parts against their specifications.
Machine tool probes play a vital role in enabling manufacturing companies in advanced industries to deliver components and products to the highest possible specifications. They provide the basis for precision manufacturing.
Probing offers a host of additional benefits, many of which address the specific challenges faced by manufacturing companies irrespective of the size of their operations.
Click here for more information about Automated setting.