What's new?
Renishaw provides regular updates to CARTO software, including new functionality. A summary of our latest software versions can be found below. Visit CARTO support for further information and 'how to' videos.
Capture: long range measurement
Unlimited measurement range of your XM-60 or XM-600 multi-axis calibrator. Use dynamic data fit mode in Capture to define sub test methods, create part programs and capture data sets. Sub test data is automatically stitched in Explore for analysis.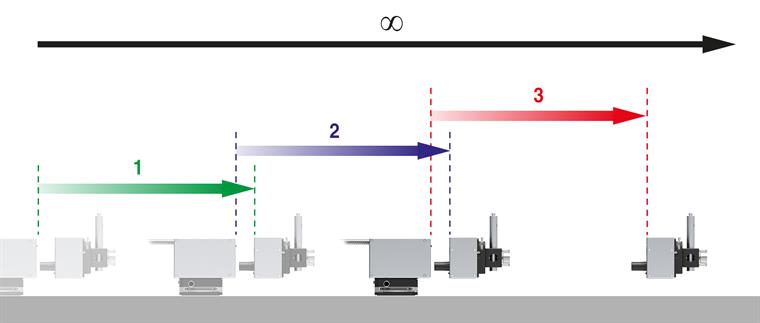 Explore: measure the point of interest
Measurement at the point of interest is often not possible. The location can compromise mounting of the hardware or obstruct the laser beam. The offset readings function in Explore allows the X, Y, Z deviations from the receiver to the point of interest to be entered into the software. Captured data is then recalculated to give the true errors at the source.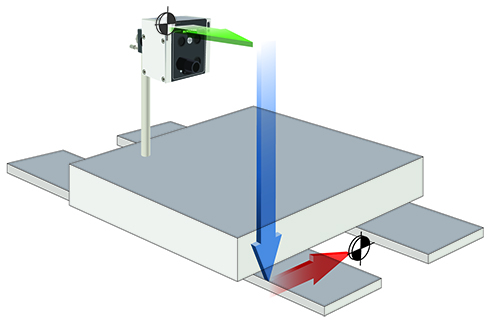 Explore: export to CSV
Gain instant access to your data by exporting single or multiple data sets to Comma Separated Value files (CSV). This allows maximum flexibility to expand your data usage options.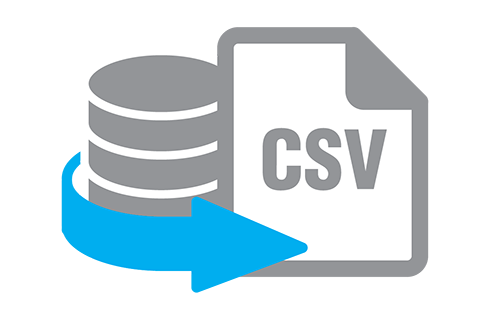 Compensate: machine tool error correction
Heidenhain TNC 640 controls now supported. Provides users with pitch compensation files in native machine tool language. Minimise machine downtime, maximise profits, optimise cutting performance. Siemens 840D is already supported.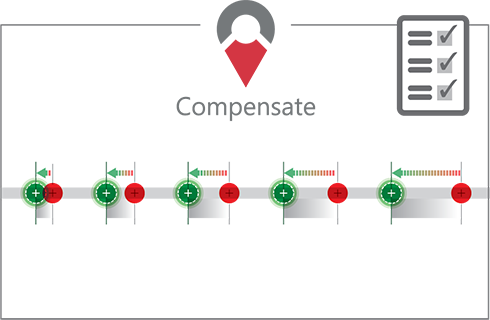 Capture: improved straightness measurement
Minimise the effects of air turbulence and vibration often observed during straightness measurement when using your XM-60 or XM-600 multi-axis calibrator. Dynamic data fit mode captures a higher density of straightness data in a continuous sweep of the axis.
This method gives a more representative error for the application being measured.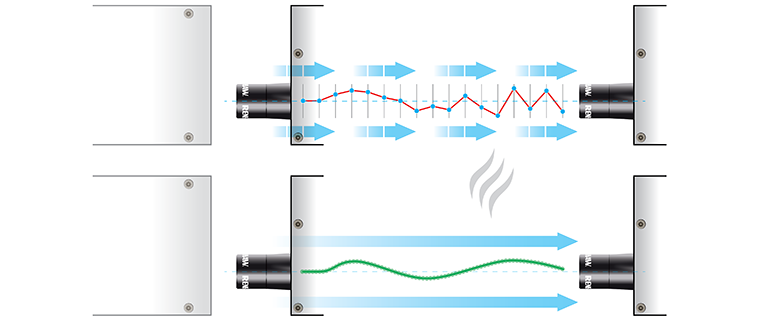 Explore: XK10 straightness and parallelism analysis
XK10 alignment laser data can now be analysed, allowing data manipulation, comparison and parallel straightness functionality within Explore.
Data sharing using customised PDF reports is also available.