Greenpower
Greenpower's annual electric car challenge invites teams to design, build and race an electric car in nationwide competitions. Renishaw has supported the organisiation for more than 10 years.

Driving engineering through sustainability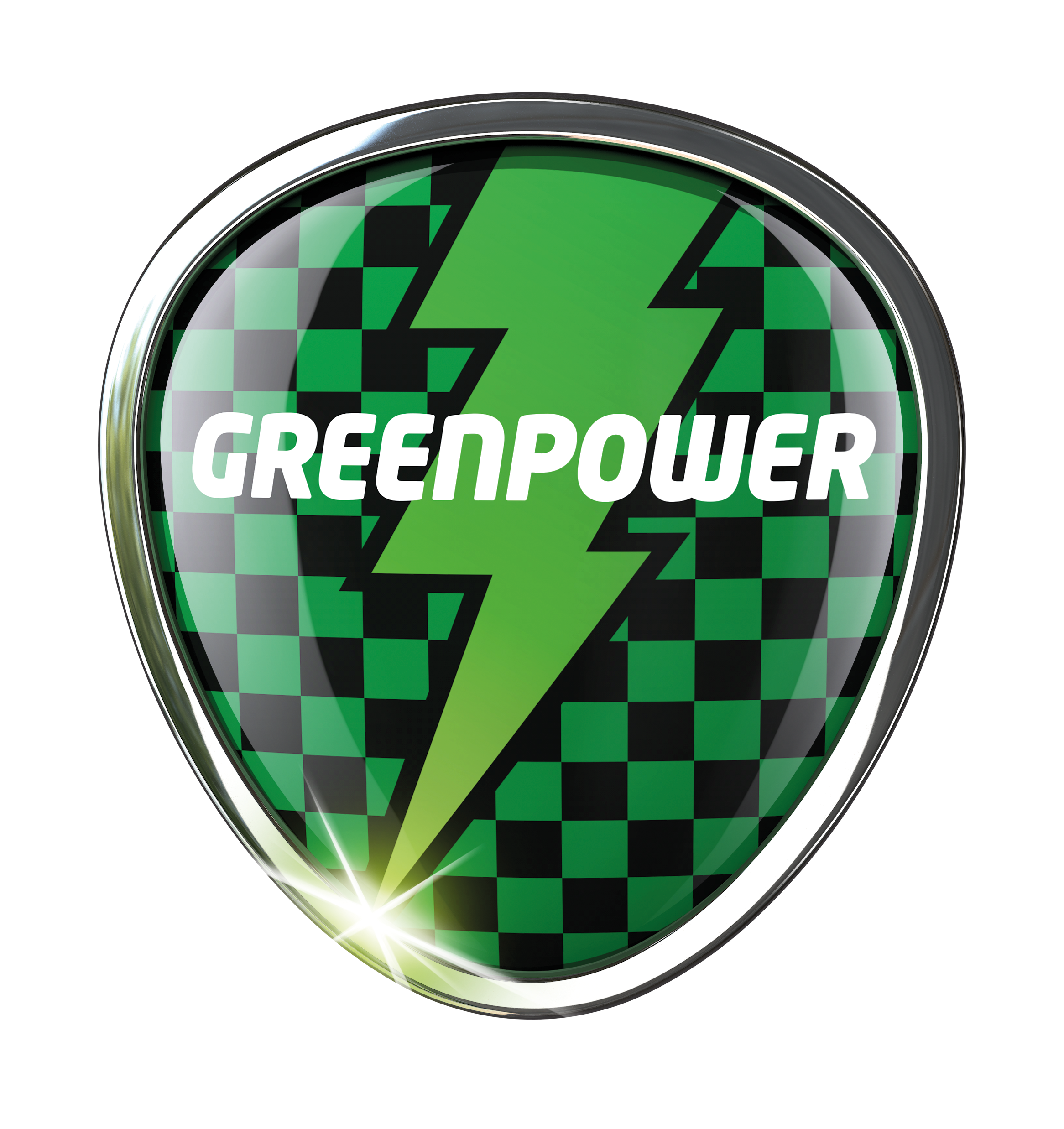 The goal of the Greenpower Education Trust is to help advance young people's understanding of sustainable engineering and technology. Renishaw has supported its Greenpower championship for more than a decade, even hosting races at its sites in Gloucestershire and South Wales.
In 2019, Renishaw's Fabrication Development Centre at its Miskin site in South Wales was named as a Greenpower Centre of Excellence, acting as a hub for Greenpower teams in the local area, with Renishaw sharing its expertise and facilities with those teams.
Each year, Greenpower's electric car challenge invites students, their teachers and industry mentors to design, build and race an electric car in a national competition. Greenpower today involves more than 500 schools and 800 students from across the UK.
In running the event, Greenpower aims to:
Present engineering as a rewarding and dynamic career choice
Highlight the importance of engineering and STEM subjects in solving problems relating to sustainability
Form stronger links between education, industry and community
Promote social inclusion
And we're extremely proud to say that the Renishaw Greenpower team of apprentice and graduate engineers regularly finishes in the top three places in the Formula 24+ championship.
Find out more here: www.greenpower.co.uk