Greenpower
Greenpower's annual electric car challenge invites teams to design, build and race an electric car in nationwide competitions. Renishaw has supported the organisiation for more than 10 years.

Driving engineering through sustainability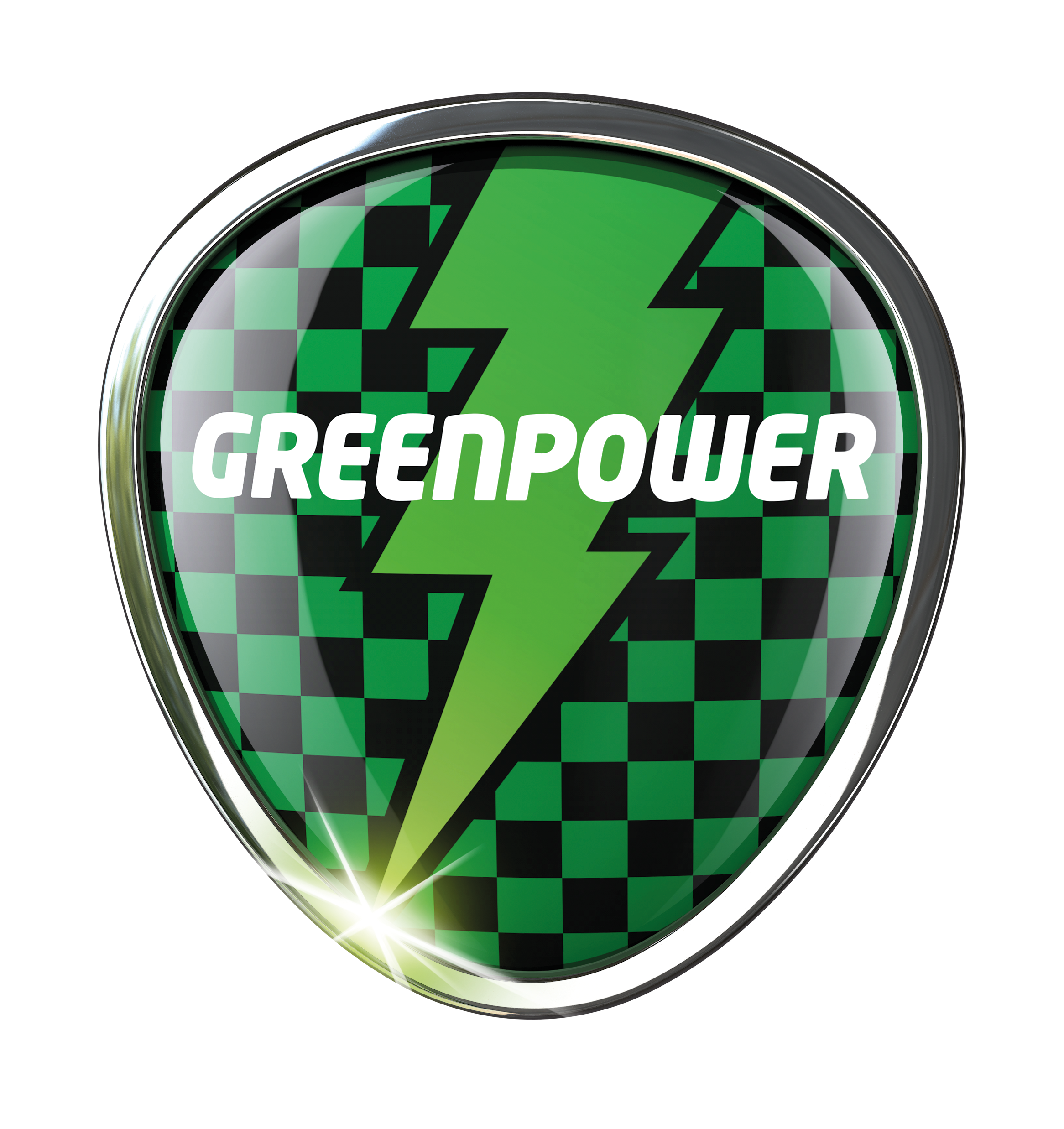 Greenpower Education Trust is a charitable organisation, that aims to help advance young people's understanding of sustainable engineering and technology. Renishaw has supported Greenpower for many years, hosting races at its Gloucestershire and South Wales sites, as well as participating in the F24+ events for more than a decade.
Renishaw's Miskin site in South Wales was named as a Greenpower Centre of Excellence, acting as a hub for Greenpower teams in the local area, with Renishaw sharing its expertise and facilities with those teams.
Each year, Greenpower's electric car challenge invites students, their teachers and industry mentors to design, build and race an electric car in a national competition. Greenpower today involves more than 500 schools and 800 students from across the UK.
In running the event, Greenpower aims to:
Present engineering as a rewarding and dynamic career choice
Highlight the importance of engineering and STEM subjects in solving problems relating to sustainability
Form stronger links between education, industry and community
Promote social inclusion
Find out more here: www.greenpower.co.uk
Renishaw's Greenpower team
Renishaw has participated in the Greenpower F24+ scratch built races since 2008, competing internationally and winning the final in 2015. The team have built three electric cars that have reached speeds in excess of 45mph. The Renishaw team meet weekly to further improve and refine these cars, utilising engineering skills, knowledge and lateral thinking that members bring to the group.
Renishaw's Greenpower team is open to all age groups within the organisation, with regular educational and mentoring opportunities from senior staff members.
The team travels all over the UK for events, often getting placed within the top 3. The aims of the team are to;
Mentor apprentices and graduates.
Promote STEM.
Develop team building and life skills.
Encourage good sportsmanship and fair play.
Utilise and build on members background knowledge.
Hone in on problem solving skills.
Improve engineering skills both mechanical and electrical.
Have fun.