Horizontal turning lathe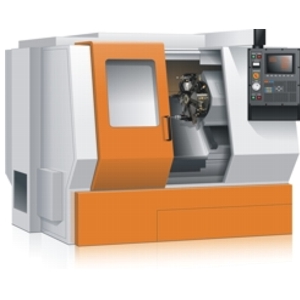 Macro probing software solutions
Renishaw has developed probing software for probing applications on a broad range of machine tool controllers.
Inspection Plus (full cycles)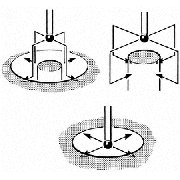 An integrated package of macro software that includes vector and angle measure options, print options (where this control option is available) and an extended range of cycles.
Inspection Plus includes an SPC cycle, one or two-touch probing options, tool offset compensation by percentage of the measured error, and output of data stored into an accessible variable stack.