APCA-45 tool setting probe
Robustly engineered to measure tools in the harsh environments found in lathes and multi-task machining applications.
The need for intelligent process control is key for modern manufactures looking to improve quality and increase capability and throughput.
The APCA-45 tool setting probe enables manufacturers to implement automated tool measurement into turning and multi-task machining applications. These measurements can be used for initial tool setting, tool replacement cycles, tool wear, tool breakage and thermal growth monitoring.
Some things are worth protecting
Reduce scrap, improve quality and increase throughput – the APCA-45 can keep your machining process under control.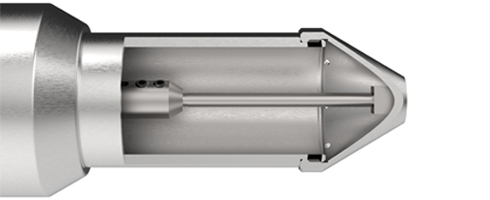 Stylus protection
A pneumatic cover ensures the stylus is fully protected when not in use.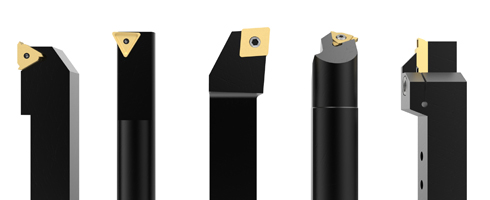 Compatible with a range of tools
Rapid measurement of turning, parting, grooving, threading and boring tools.
Flexible positioning

A robust and compact stainless steel body provides installation flexibility, enabling fitment in areas of the machine previously unsuitable for tool setters.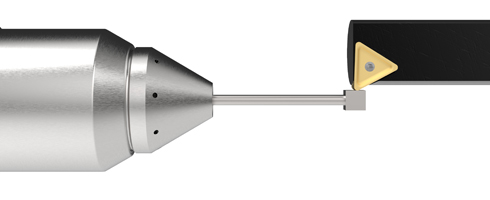 Accurate and reliable measurement
An integrated air-bleed helps the stylus remain free of debris, for accurate and reliable measurement (optional air-blast for tool cleaning also available).
Supporting information
Tool setting software options
For information on which macro-based software packages can be used to program tool setting and broken tool detection routines on CNC machining centre, read our latest datasheet on probe software for machine tools.