EMO Hannover 2019
Welcome to the EMO Hannover 2019 media hub where you can access all of our latest news, imagery, video and information.
Smart technologies driving tomorrow's production
At EMO Hannover 2019 Renishaw will be showcasing its smart technologies and intelligent process control solutions across three stands. These include high-speed, multi-sensor measurement systems for CMMs; high-accuracy and high-speed products for machine tool probing; flexible shop-floor gauging systems; new calibration and encoder innovations for machine builders; and new additive manufacturing solutions.
Visitors will be able to discover Renishaw's diverse portfolio of technologies for smart manufacturing and witness the benefits of Industry 4.0 in action, including process automation and innovations in collecting and managing actionable data about devices, processes and parts.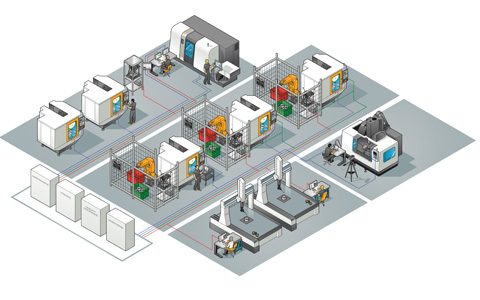 Showcasing at EMO Hannover 2019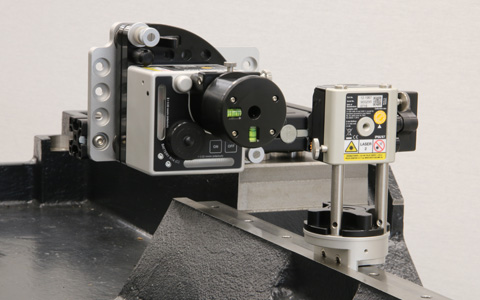 New alignment laser system
Renishaw's new XK10 alignment laser system has been developed to measure geometric and rotational errors of machine tools. It can be used on linear rails to ensure that they are straight, square, flat, parallel and level, as well as to assess spindle direction and coaxiality of rotary machines. Live error readings allow adjustments to be made to the machine during the alignment process.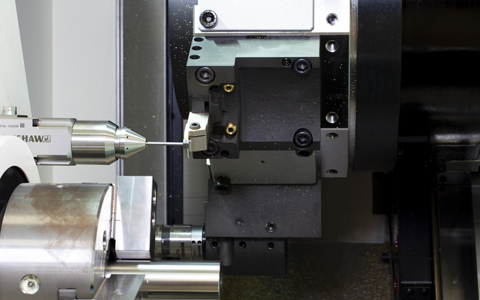 New tool setting solutions
Renishaw will launch its new APCS-45 tool setting probe. Complementing the APCA-45 launched earlier this year, the new APCS-45 features an alternative protective stylus cover mechanism, enabling fitment on machines that have limited control options. 
Find out more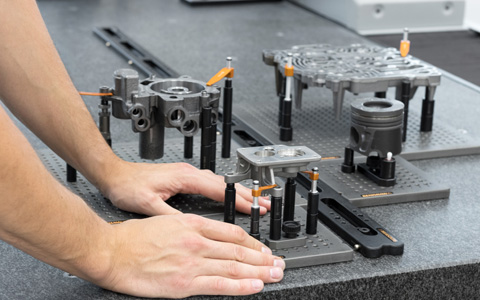 New range of metrology fixtures
Renishaw will be showcasing its latest range of metrology fixturing - the QuickLoad™ rail system. It has been developed for use on co-ordinate measuring machines and provides a secure workholding position when used in conjunction with QuickLoad base plates. 
Find out more