REVO change ports
RCP TC-2, RCP TC-3 and RCP2 provide flexible, automatic, high speed changing between the range of REVO® probes and stylus holders.
RCP TC-2
RCP TC-2 is a powered change port for use with the REVO probe range (RSP2 and RSP3-#). This port maintains the probe at its operating temperature, preserving the metrology performance of the system after a probe change.
RCP TC-3
RCP TC-3 is a powered rack port, with high-force magnets, for use with RSP3-6 and SFP2 probes.
RCP2
RCP2 is a passive rack port for use with the RSH range of stylus holders as well as the SFS-# styli.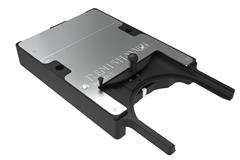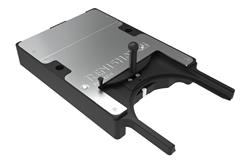 Extended warranty
For peace of mind a 3-year warranty is available for your new CMM products during the first 3 months from purchase. Contact your vendor.
You may also be interested in...
You are currently looking at the REVO change ports. You may also be interested in learning about the MRS2 change rack system…