Why CARTO?
Easy and intuitive
The CARTO user interface provides a simple process flow allowing new users to get up and running immediately with no training requirements.
Built in functions such as 'automatic sign detection' and 'first target pre-set' give confidence that collected data is right first time. This approach allows for greater productivity whilst using Renishaw calibration products.
Continuous development
Renishaw continually develops the CARTO software suite based upon your feedback.
Regular updates add value to your calibration hardware with new features that widen application opportunities. Updates also provide improvements to user experience and fix minor bugs, when required.
Database driven applications
CARTO's database is the central hub behind Capture, Explore and Compensate, providing instant access to data in any application.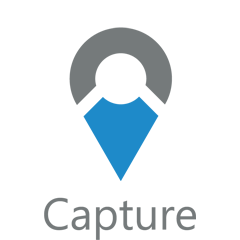 Positioning performance, captured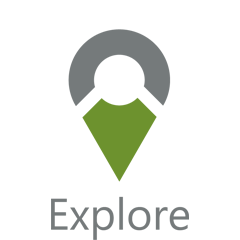 Data, analysed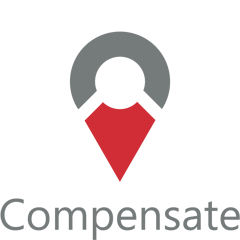 Errors, corrected
More data
CARTO captures more data than ever. At every target position Capture not only records the positional error, it also stores environmental conditions from an attached XC-80 environmental compensator and time stamps the data, allowing for more in depth error diagnosis using comparison tools.
Simple data management
The CARTO software suite contains a comprehensive range of tools, enabling organisation, search, back-up and sharing of data.
Tagging allows efficient organisation of test methods and results within the database.
Data manipulation
Explore contains a wide range of data manipulation tools allowing data to be analysed how you want.
Average multiple data runs, remove slope, clip data, and apply zero offset to any measurement mode.
View errors against linear position or time.
Configure graph scales and add tolerance bands.
Export data to comma separated value files (CSV) for use outside CARTO.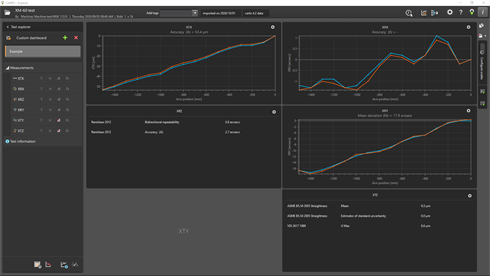 Compare anything
Data comparison tool provides powerful diagnostics. Compare historical results from CARTO, LaserXL and Laser10 test data and see the effects of multiple degree of freedom errors:
angular error on linear positioning
angular error on straightness deviation
roll on straightness deviation
temperature affecting positioning errors
Error correction
Compensate allows measured positions to be converted into error correction files providing positioning improvement of your motion system.
Error compensation can be output in the following formats:
Renishaw 'linear error compensation' file format (LEC.REN and LEC2.REN)
native machine tool language (for supported machine controllers)
manual copy and paste to meet your personal requirements
Error correction is available for pitch (single degree of freedom) and volumetric (21 degrees of freedom).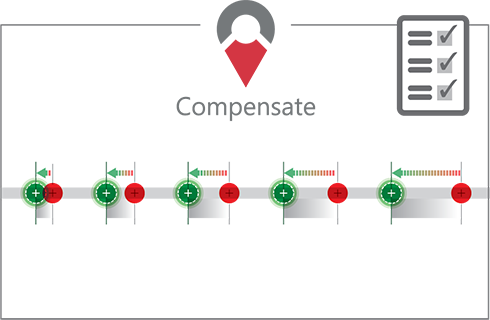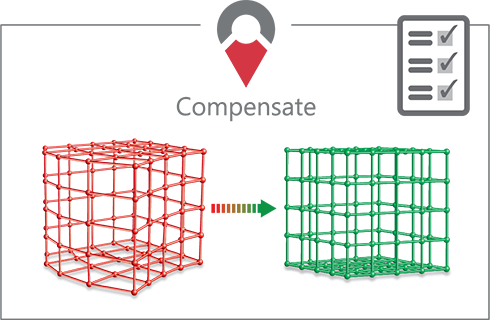 Reporting
Combined report function gives the user flexibility to compile customised PDF reports to meet personal preferences. Add your personal company logo, display test information you want against elements of international standards to meet your requirements, or simply copy and paste to create your own reports.
Switching made easy
File import functionality allows users of LaserXL and RotaryXL software packages to quickly and easily migrate to the CARTO software suite.
Renishaw calibration data files can be imported providing the ability to continue using existing test methods, part programs and historical data within the CARTO database.